Hillis-Carnes Hires New Branch Manager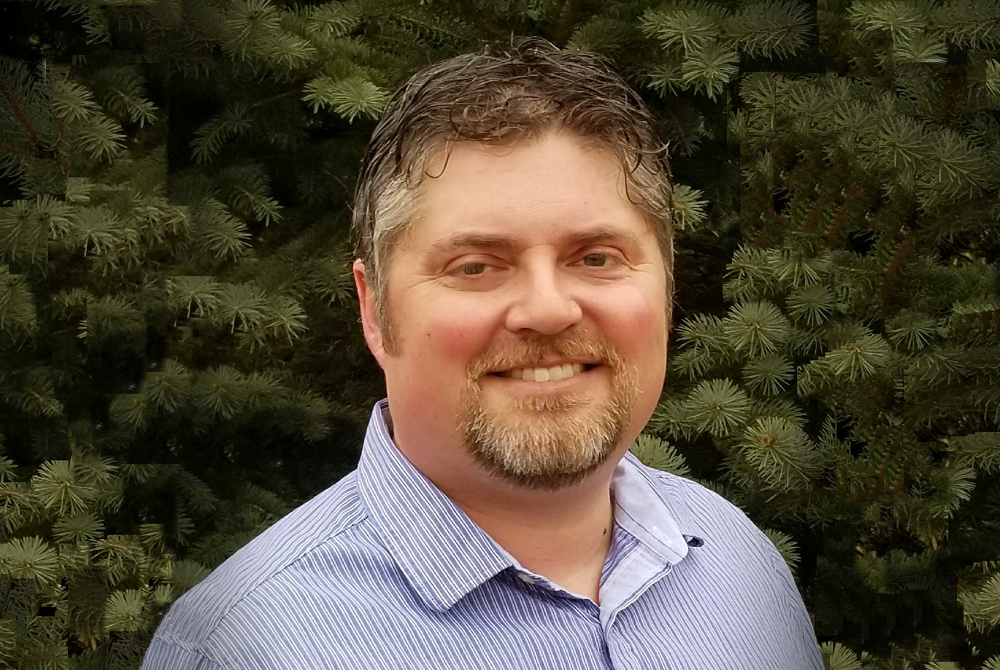 Joshua I. Trewitz, PG, has joined our Lehigh Valley, Pennsylvania, office as Branch Manager. Josh brings with him over 20 years of experience in Structural and Geotechnical Instrumentation, Geotechnical Engineering, Construction Materials Testing, and Inspections, as well as Construction Management. He has worked extensively with clients in both public and private sectors on multi-disciplinary contracts and projects throughout Pennsylvania.
Josh holds a B.S. in Applied Geology from Lock Haven University, and is a registered Professional Geologist in Commonwealth of Pennsylvania. His technical expertise includes real-time data management solutions for all types of Structural and Geotechnical instrumentation, designing monitoring systems for dam safety monitoring, subsurface drilling operations, and borehole logging. Josh also has experience performing Geophysical Investigations and Evaluations, specifically in the coal fields of Pennsylvania, where previous subsurface mining has occurred.
Josh's extensive experience and educational background make him a distinguished choice for Branch Manager. We are very excited to have him on board and look forward to the expertise he will be contributing to Hillis-Carnes and our Lehigh Valley branch office!