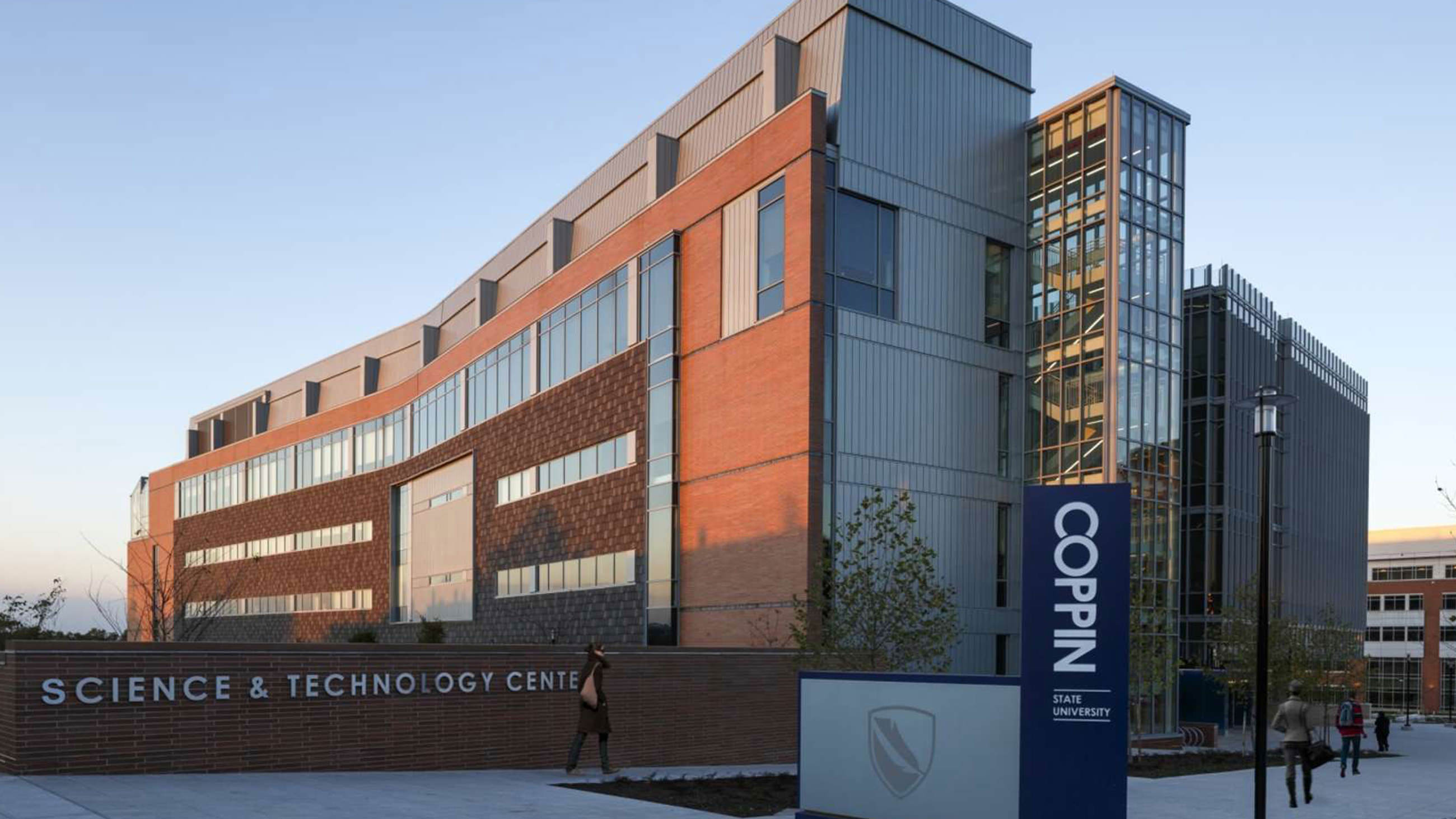 Coppin State University Science & Technology Center
Hillis-Carnes provided construction materials testing and inspection services for this five-level cast-in-place concrete structure with approximately 135,000 GSF of new construction for the Science and Technology Center at Coppin State University. The foundation system consisted of a combination of ram-aggregate piers shafts and spread footings and a first floor slab-on-grade. The above grade structure consisted of reinforced cast-in-place concrete, and some structural steel framing.
Our scope of services included the testing and inspection of the earthwork – compacted structural fill for soil suitability, foundations – ram aggregate piers, spread footings for adequate bearing in accordance with the project requirements, concrete – cast-in-place concrete, reinforcing steel and floor flatness and levelness, masonry inspections, and metals – structural steel erections and welding inspections. Our professional engineers reviewed, analyzed, compiled and evaluated all the test results that were collected during this project, and provided technical recommendations as needed to our Client, the applicable Trade Contractor, Coppin State University, and the Design Team.