Did You Know? Hillis-Carnes Offers Industrial Hygiene Services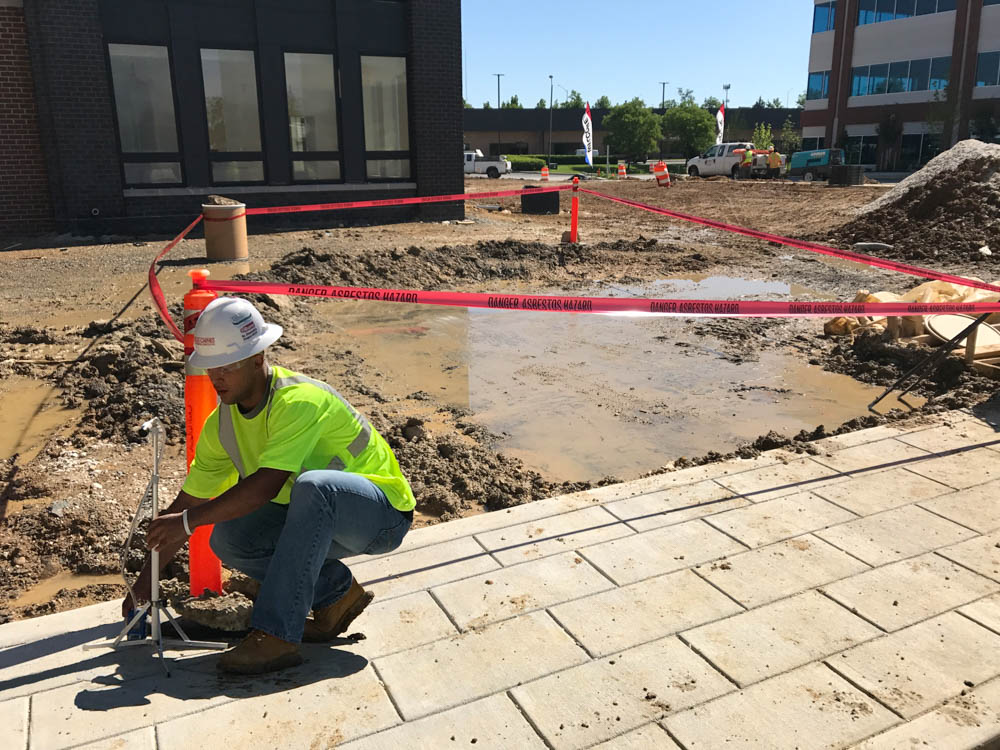 Amid the constant redevelopment in Washington, D.C., Hillis-Carnes offers trained, licensed, and accredited Industrial Hygienists ready to take on the next environmental challenge.
Located in central Washington, D.C., Hillis-Carnes is your hub for all Industrial Hygiene and environmental services needs in the D.C. and Baltimore metro area.
Our cross-trained, licensed, and accredited Industrial Hygienists are specialized in multiple tasks within this discipline, including:
– Hazardous Building Materials Surveys
– Abatement Specification and Development
– Abatement Project Management/Third-Party Monitoring
– Industrial Hygiene Exposure Assessments/Silica
– Indoor Air Quality (IAQ) Investigations and Testing
– Mold Assessment, Remediation Work Plans, and Project Management
At the forefront of our Industrial Hygiene service is Andre Johnson, a Certified D.C. Abatement and Asbestos Supervisor with over 12 years of experience in both the public and private sectors. As the leader of our Industrial Hygiene group, Mr. Johnson is responsible for the planning, organizing, and conducting of Industrial Hygiene and environmental surveys throughout the region.
Andre is proficient with D.C. regulations and policies and served as the Industrial Hygiene HAZMAT Survey Planner for the District's Public Schools System. This position involved performing the initial surveys, three-year re-inspections, and six-month surveillance in over 100 D.C. Public Schools.
When asked about what makes Hillis-Carnes a premier industrial hygiene service, Mr. Johnson said, "Our client's needs to include response time, scheduling and state and federal compliance relating to Industrial Hygiene Services is second nature to our staff.  The building blocks and attributes of the Industrial Hygiene team are education, experience, and the dedication to excellence".
Don't just take it from us, though. Our successful contracts and projects include work with the Library of Congress, D.C. General Hospital, St. Elizbeths Hospital, and RFK Stadium. Our Industrial Hygiene team also provides Risk Assessor services under contract with Montgomery County, Maryland.
Hillis-Carnes is ready to guide you over any environmental hurdles quickly, with expertise that doesn't miss a single detail.
Ready to discuss your next project? Contact Andre Johnson here.