Hillis-Carnes' Chantilly, VA Office Moves to a New Location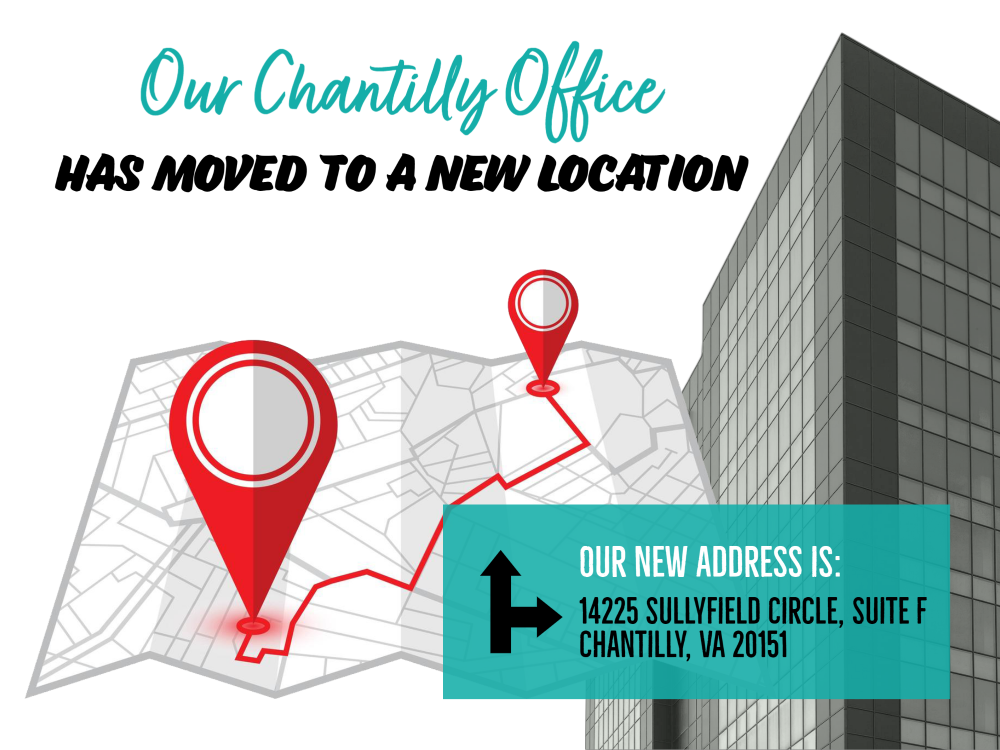 Hillis-Carnes is pleased to announce that our Chantilly, Virginia office has moved to a new office location, just a couple of buildings down from our previous location. Our Chantilly branch opened its doors in 1998, and after providing consulting engineering services for over 23 years in that area, we are moving to a larger location to handle additional staff and a larger materials lab. The new office is located at 14225 Sullyfield Circle, Suite F, Chantilly, VA 20151.
Our Chantilly office is managed by Mr. Parakrama (PK) Udugampola, PE, CWI.  PK has almost 20 years of experience in Project Management, Construction Materials Testing and Inspections, Geotechnical Engineering, and Environmental Consulting.   He has supervised numerous projects within the Washington Metropolitan area. PK is involved in all major aspects of the construction process while also serving as a Professional Engineer and Certified Structural Steel Inspector (CWI).
Hillis-Carnes' Chantilly office has been involved in many recent high-profile projects located in the Northern Virginia region including Capital One – Block C, I-66 Transformation, Reston Gateway, and the Pentagon Centre.
Please contact us to discuss your next project!
---
Contact Information
Parakrama (PK) Udugampola, PE, CWI
Branch Manager
Office: (703) 817-1106
Cell: (571) 237-3611
pudugampola@hcea.com