Hillis-Carnes Completes its FieldAccess Software Development Project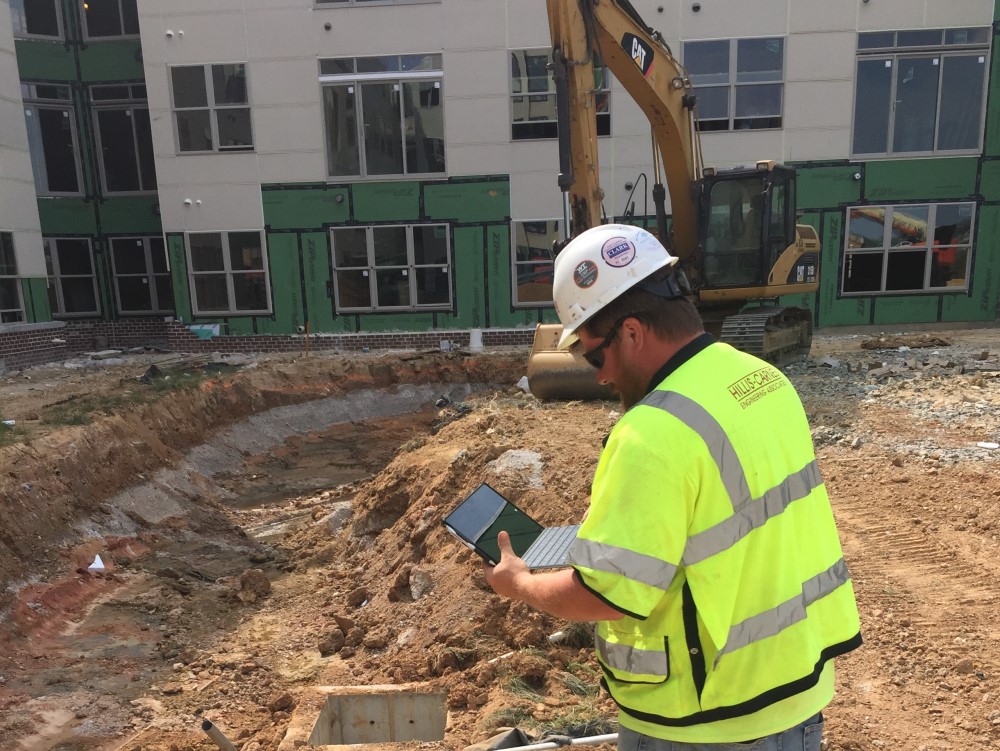 Hillis-Carnes has completed a multi-year software development of a custom field application, which allows our Field Technicians to enter all of their field data and reports into a single application on a Windows tablet. The new application, titled FieldAccess, was designed and developed by a team of Hillis-Carnes employees. The application allows our Field Technicians to retrieve new project assignments, including all associated drawings, documentation, and previous project data, from any internet connection with a single click of a button. They can then continue to work with and update the project information in offline mode, which is beneficial for those sites that have poor internet connections. The application also allows for a Client Site Representative to sign a trip ticket for proof of attendance at the job site. Once the Technician has completed the assignment and gains access to an internet connection, they can sync all of their data back to Hillis-Carnes' HQ with a single click. Since the data is pushed backed to the HQ systems moments after completion, our Project Managers and Project Engineers can review the day's work as soon as it's completed. After project daily reports and test results are reviewed and approved by the Project Manager, they are digitally prepared as a PDF package and automatically distributed to our Client, as well as others on the project's distribution list, within 24 hours of the work being completed or sometimes the same evening.
SOME HIGHLIGHTS OF THE FIELDACCESS SYSTEM INCLUDE:
Remote Technician Scheduling;
Automated texts to Technicians when new jobs are assigned or cancelled;
Up-to-date access for Technicians to project drawings and all historical reports;
Faster report turnaround time to Clients and other project team members;
Performs automated transfer of field specimen sampling into our laboratory database;
Significantly reduces data entry error compared to other digital form methods;
Retrieves and updates a running non-conformance report.