Hillis-Carnes Congratulates Ryan Ward, P.E., On Earning His Professional Engineering License!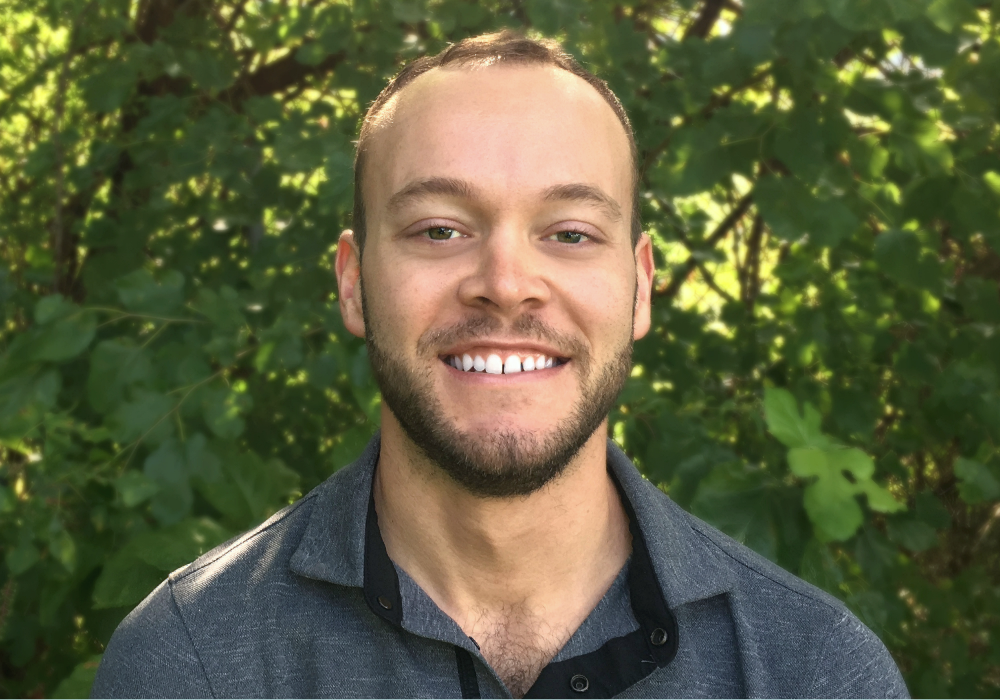 Hillis-Carnes is proud to announce that we've added another Professional Engineer to our ranks. Congratulations to Ryan Ward, P.E., who recently passed the Maryland Professional Engineering License exam!
Ryan began his career as a Geotechnical Engineering Technician at Hillis-Carnes after graduating from Virginia Tech in 2013 with a Bachelor of Science Degree in Mining and Mineral Engineering. Less than a year later, he was promoted to a Geotechnical Project Engineer responsible for project management and investigative work on residential, commercial, industrial, transportation and government projects.  Ryan's choice of engineering as a career stems from his lifelong knack for fiddling, taking things apart, and inventing.  Engineering is a natural progression of his talent and interests.
When asked about his favorite projects, he responded,  "I've been lucky to travel all over the region and get involved with some of Hillis-Carnes' most complex projects. Not only has it exposed to me to many aspects of our industry, it has also allowed me to meet the people that make Hillis-Carnes great: our Project Engineers, Project Managers, Branch Managers, Officers, and Technicians. It's great to work [here] when nobody is a stranger!"
Ryan's advice when preparing and studying for the P.E. exam is to refresh everything the week before to quickly recall core concepts and principles. That advice led him to pass the exam with ease.
Please join us in congratulating Ryan on his accomplishment!