Hillis-Carnes: Coronavirus (COVID-19) Preparedness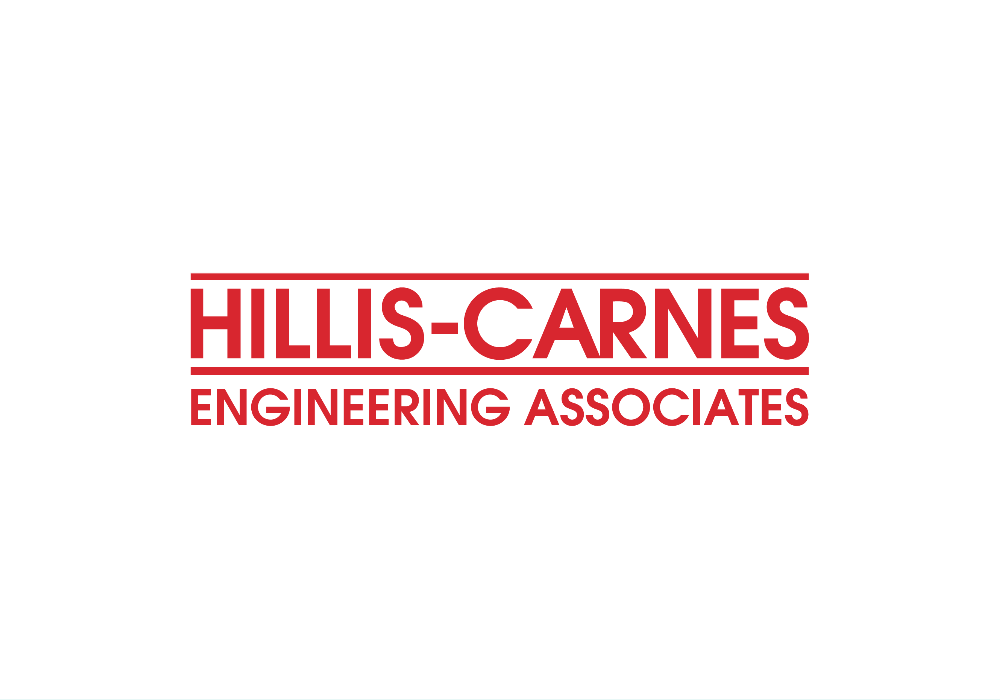 Dear Valued Client of Hillis-Carnes,
We would like to share an update on how Hillis-Carnes is responding to the rapidly changing environment surrounding the Coronavirus (COVID-19) pandemic.
With safety as our primary concern, Hillis-Carnes is taking the necessary precautions, with decisions oriented around our people, our clients, and the community. We are well prepared to maintain all services and acknowledge adjustments may be necessary as we navigate through these unprecedented times. We highly value your business and appreciate your patience during this period of disruption.
Effective Monday, March 16th, 2020, most Hillis-Carnes office-based team members began working remotely and will do so until further notice. We have had robust remote working technology in place for many years, so the transition has been seamless. Field staff will continue to serve clients at project sites, taking the precautions laid out in the policy points stated below. The situation is changing rapidly, but we are swiftly adapting to remote operations, which will allow clients to work with us as they normally would each day, without disruption.
• Methods of reaching us remain the same – email addresses and phone numbers have not changed.
• Offices will be attended by someone to receive packages and mail, and facilitate work between our team and clients.
• Materials laboratories are still operating with new safety and social distancing procedures
• In-person meetings will be limited; we will make use of the various conferencing technologies.
• If we need to adjust to your changing requirements or ours, we're committed to being nimble and collaborative.
• We're regularly communicating updates to our people and clients — as this situation evolves, we will do our best to keep everyone informed.
Thank you for your business and continued faith in ours. We hope you and your families remain safe and healthy.
Hillis-Carnes Engineering Associates, Inc.
View Complete COVID-19 Company Policy