Hillis-Carnes Engineering Associates, Inc. (HCEA) Ranked No. 403 in the Nation on the ENR Top 500 Design Firms List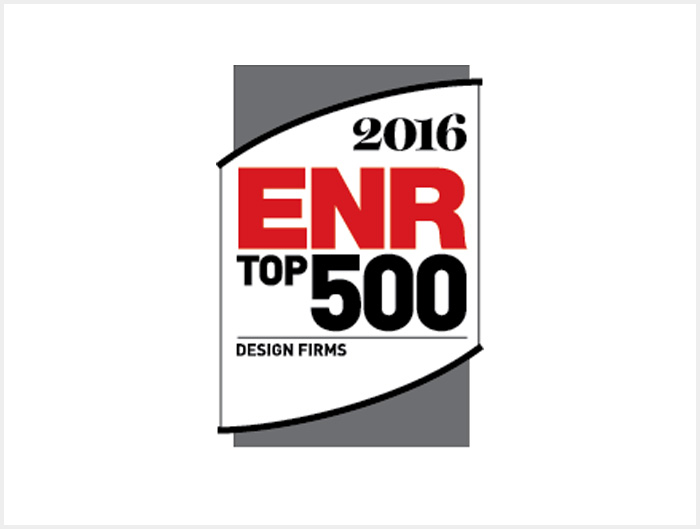 Engineering News-Record (ENR) just published their list for the 2016 Top 500 Design Firms in the Nation. ENR ranks both privately and publicly held U.S.-based design firms, based on the total design-specific revenue reported for the previous calendar year. In 2015, HCEA reported revenue of $30.3 million, a 14% increase from the previous year, ranking the firm at No. 403!
HCEA is a multi-disciplined consulting engineering firm, known for providing expertise to both public and private sector clients throughout the Mid-Atlantic region and the Caribbean market. Our 14 offices are located throughout Maryland, DC, Delaware, Pennsylvania, Virginia, and Barbados, with our newest office located in Harford/Cecil County, MD. For additional information, please visit ENR's Top 500 Design Firms.