Hillis-Carnes Expands Its Industrial Hygiene Services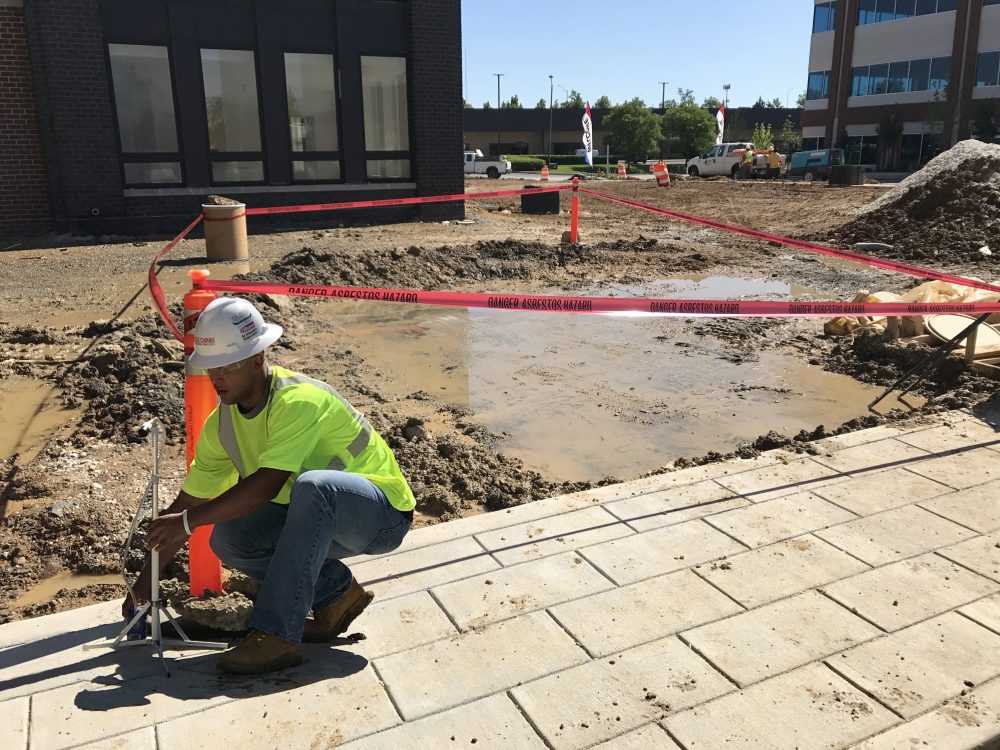 Hillis-Carnes is pleased to announce that our Environmental Services Division now offers expanded Industrial Hygiene services. Additional services include Abatement Specification Development, Abatement Project Management/Third-Party Monitoring, Mold Assessments, Remediation Work Plans, Industrial Hygiene Exposure Assessments/Silica, Indoor Air Quality (IAQ) Investigations and Testing, Expert Witness/Litigation Services, and support of LEED® certification. These services complement our core Environmental Services that incorporate Due Diligence Services, Hazardous Building Materials Surveys, Regulatory Driven Investigations, Storage Tank Services, and Ecological Studies.
Our Industrial Hygienists and Safety Professionals are cross-trained, licensed, and accredited for multiple tasks within this discipline. They develop, recommend, and implement various programs, policies, and procedures associated with the recognition, measurement, evaluation, and control of potential health and safety hazards. In addition, our Industrial Hygienists assist with both the identification of risk and exposure levels of a hazard, and recommend exposure control methodologies. Working with both public and private sector Clients, Hillis-Carnes balances the demand for funding and resources for all aspects of the project, while addressing environmental hurdles effectively and efficiently.
Hillis-Carnes' Environmental Services Division is excited to offer our Clients these expanded Industrial Hygiene capabilities in order to address and resolve an even broader array of environmental project challenges.