Hillis-Carnes Hires Corporate Safety Director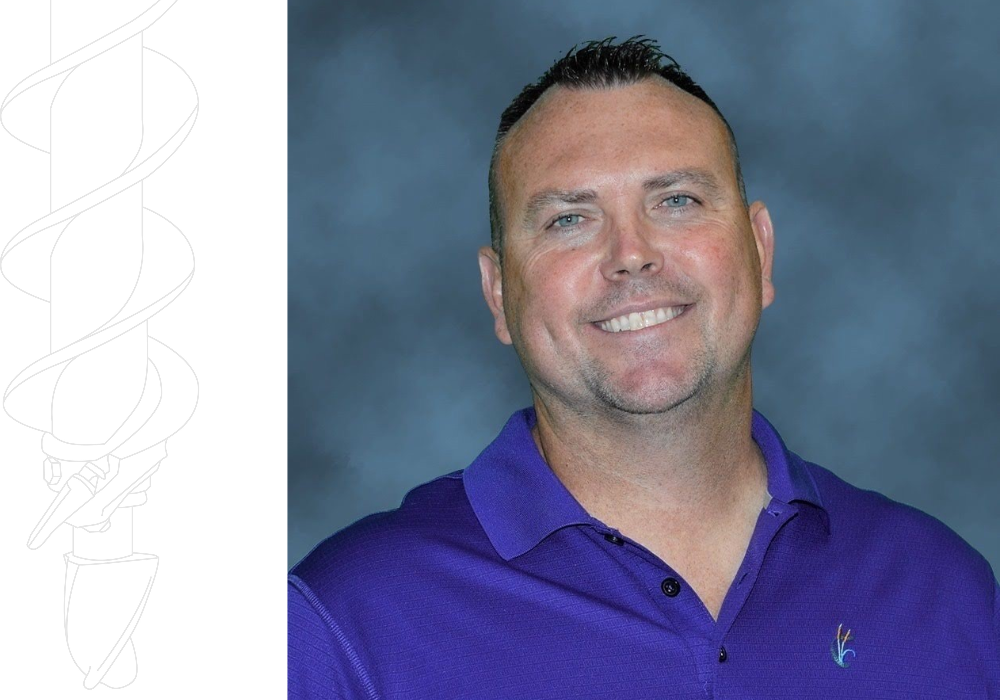 Hillis-Carnes welcomes J. Walker Chapman as our Corporate Safety Director. Mr. Chapman brings a wealth of experience in the safety industry and management of safety programs and operations across the Mid-Atlantic region.
As Corporate Safety Director, Mr. Chapman is responsible for ensuring on-the-job safety of employees through corporate safety program development, management, training and companywide safety communications. Mr. Chapman performs on-site safety visits and inspections and works directly with all levels of staff to make certain safety policies and procedures are followed.
Mr. Chapman's technical expertise has supported the effective implementation of Hillis-Carnes' COVID-19 policies focused on work safety of staff and clients in various capacities, including active job sites. Moving forward, Mr. Chapman will continue to lead and update Hillis-Carnes' COVID-19 policies and procedures for workplace safety.
Please join us in welcoming Mr. Chapman to the Hillis-Carnes team!