Hillis-Carnes Hires Project Manager/Geologist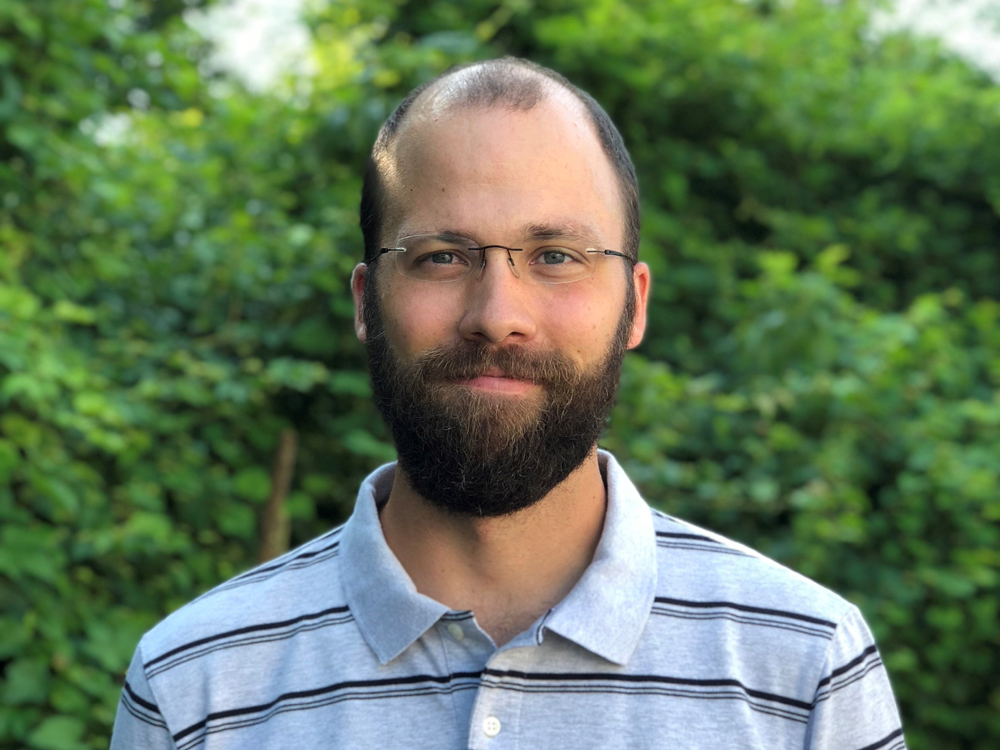 James F. Miller, G.I.T., has joined our Media, Pennsylvania, office as Project Manager/Geologist. Jim brings with him over eight years of experience working as a Geologist for a Fortune 100 Exploration and Production Company, and five years of experience in Project Management, specializing in the energy industry and more recently in the geotechnical/construction fields.
Jim holds an M.S. in Geology from the University of Oklahoma and a B.S. in Geosciences from Penn State University. His technical expertise includes performing geotechnical and stormwater testing, asphalt coring and CBR testing for road-widening studies, deep foundation design, soil compaction testing, and conducting soil contamination studies. Mr. Miller has experience working closely with PennDOT, Pennsylvania Department of Environmental Protection, Counties and Municipalities throughout Pennsylvania, and the Pennsylvania Conservation District. He has also been a part of two professional publications for scientific journals, including the American Association of Petroleum Geologists (AAPG) and the Journal of Structural Geology.
We are very excited to have him on board and look forward to the expertise he will be contributing to Hillis-Carnes and our Philadelphia branch office!