Hillis-Carnes Opens New Aberdeen, MD Office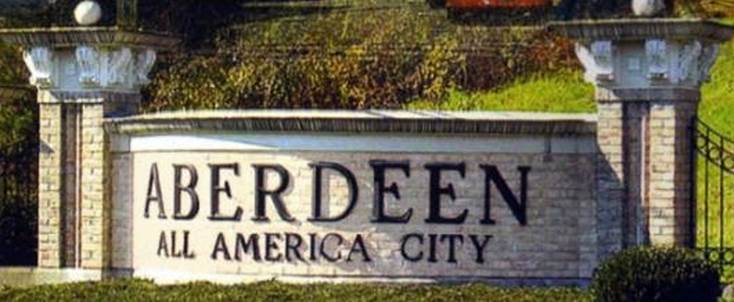 Hillis-Carnes is pleased to announce the opening of our newest office location in Aberdeen, MD. After providing consulting engineering services within both Harford and Cecil Counties for over 27 years, the firm established a local office in order to be more accessible to its public and private sector clients and projects in this area. The new office is located at 1371 Brass Mill Road, Suite E, Belcamp, MD 21017.
Mr. Charles A. Shaw, PE, has joined our firm to spearhead the launch of this new office. Mr. Shaw brings with him over 17 years of experience in geotechnical engineering, drilling, and materials testing services for residential, commercial, and industrial development projects throughout the Mid-Atlantic region. He will provide immense value to Hillis-Carnes' increasing portfolio of Harford and Cecil Counties projects.
A few recent projects of note are: Geotechnical Engineering Services for Perry Point Veterans Village; Environmental Consulting, Subsurface Exploration/Drilling, and Construction Materials Testing and Inspection services for the USAMRICD Replacement Facility; as well as several other government and transportation projects. Expanding our presence into Harford and Cecil County will enable us to meet the rising demands of our clients. Contact us to discuss your next project!
Contact Information
Charles A. Shaw, PE
Branch Manager
Cell (443) 764-7760
cshaw@hcea.com