Hillis-Carnes Moves Specialty Construction Group's Office to Woodbine, MD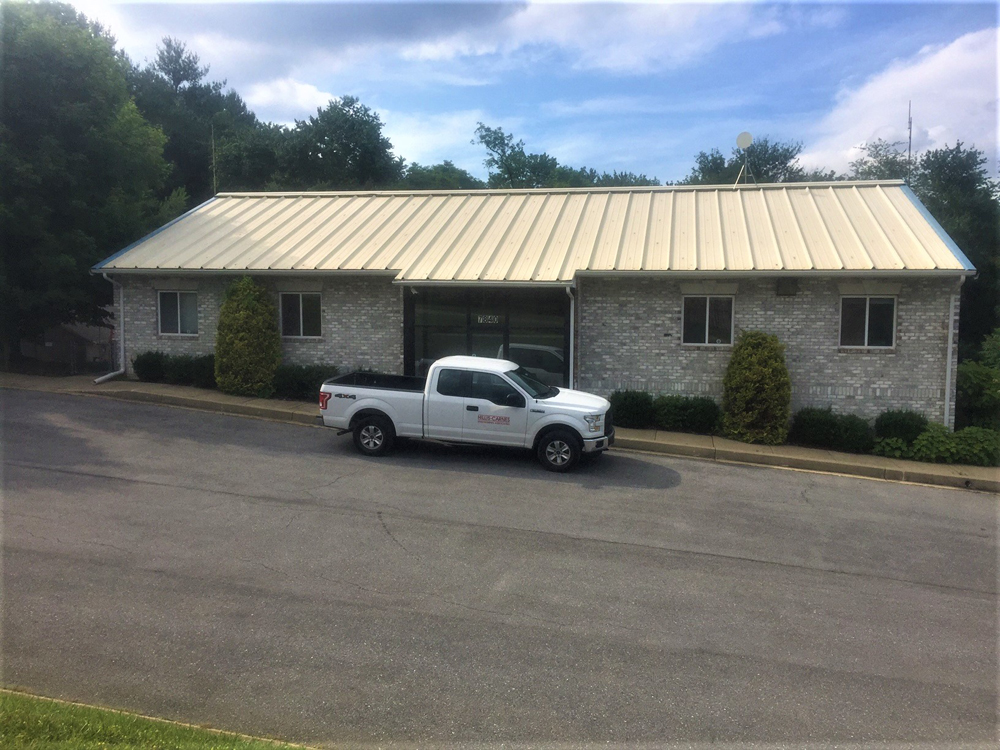 Hillis-Carnes is pleased to announce our Specialty Construction Group's new office and operations are now conveniently located at 7840 Kabik Court, Woodbine, Maryland 21797.
Division Branch Manager, Mr. Michael T. Hillis, is overseeing the group's relocation to the new office. Mike has nearly 30 years of experience in the construction industry, including construction monitoring and materials testing, geotechnical drilling, design/build specialty construction, production, and management. He has managed and performed geotechnical drilling and specialty construction services for hundreds of projects throughout the Mid-Atlantic region. Mike and his team will continue to provide immense value to Hillis-Carnes' increasing portfolio of projects with an emphasis on furthering the growth and expansion of our specialty construction and drilling operations.
Projects of note our Specialty Construction Group (SCG) is currently working on include: Low Mobility Displacement Grouting services for MD 85 (Phase 1) at I-270 Interchange in Frederick, Maryland.  The Design/Build of the Deep Foundations (Micropiles) and Temporary Support of Excavation System (Soil Nails & Shotcrete, H-Piles/Lagging/Rakers, and Soil Screws) for the Towson Circle Apartments in Towson, Maryland; and the Design/Build Permanent Support of Excavation System (Soil Nails & Shotcrete) for Mill Station in Owings Mills, Maryland. Expanding our Specialty Construction Group operations will further enable us to meet the rising demands of our clients on their many challenging projects and tasks. Contact us to discuss your next project today!
Contact Information

Michael T. Hillis
Vice President/Branch Manager
Cell (410) 365-9120
mhillis@hcea.com
We have several employment opportunities at our SCG Woodbine, Maryland office. For more information, please click here.