Hillis-Carnes Promotes Mr. Cullen B. Coleman to Hagerstown Branch Manager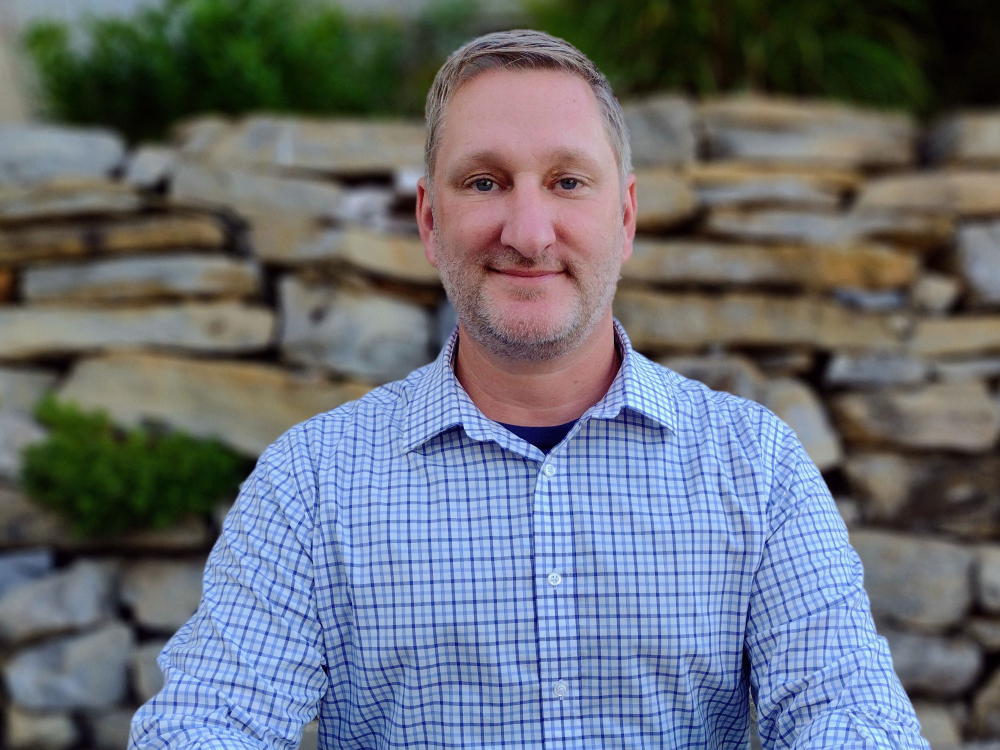 Hillis-Carnes is proud to announce the promotion of Cullen B. Coleman to the position of Branch Manager of our Hagerstown, Maryland office. Cullen joined the firm in 2001 as a Project Manager and has managed numerous projects across the Mid-Atlantic region. His major areas of responsibilities include geophysical and geotechnical investigations that may include the utilization of Electrical Resistivity Testing (ER), Microgravity Testing (MG), Ground Penetrating Radar (GPR), Wenner Array testing (grounding), Seismic testing (MASW and Refraction), and Electromagnetic Testing (EM); sinkhole assessments and remediation's; marketing, estimating, and proposal writing; Environmental Site Assessments (ESA Phase I and II);  non-destructive testing, including Impact Hammer testing, Windsor Probes, and pacometer testing; managing/performing Quality Control inspections; and compilation and review of various professional reports.
He has extensive experience working with Clients in both the private and public sectors, as well as with projects ranging from commercial buildings, roadways, sports stadiums, industrial plants, metro-rail stations, hospitals, schools, airports, etc. He has also traveled to Barbados for several geophysical projects on which we have worked.
Cullen was actively involved in community activities as a 'Neighborhoods 1st' leader in Hagerstown, Maryland and previously had been appointed to the Hagerstown Planning Commission. As such, he took part in developing Comprehensive Planning for the City, land use management, and other various aspects of planning for Hagerstown.
Cullen's vast experience and knowledge make him an ideal choice for the new Branch Manager position as our previous Branch Manager, Cindy Shepeck, is scaling back after 26 years with Hillis-Carnes. Please join us in congratulating Cullen on this well-deserved promotion!