Hillis-Carnes Promotes Mr. Vernon J. Opdyke to Salisbury Branch Manager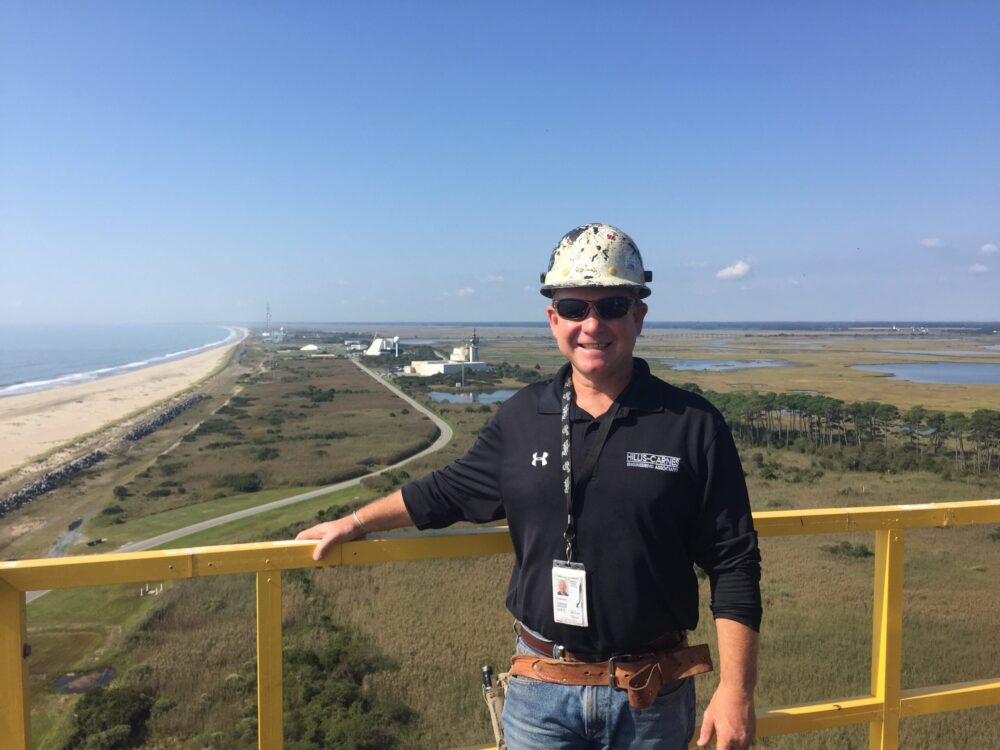 Hillis-Carnes is proud to announce the promotion of Vernon J. Opdyke, to the position of Branch Manager of our Salisbury, Maryland office. Vernon joined the firm in 2005 as CMT Division Manager and has managed numerous projects across the Mid-Atlantic region. Major areas of responsibility have included the management of senior and staff level Engineers and Field Technicians, as well as the technical review and preparation of engineering reports and proposals. Vernon specializes in Non-Destructive Testing (NDT), field, shop, and laboratory quality control, and the construction materials testing and inspections of controlled-compacted fill, shallow and deep foundations, concrete steel reinforcing, masonry, pavement, structural steel, NDT, and coatings. He has extensive experience working with Clients in both the private and public sectors, as well as with projects ranging from towers, bridges, tunnels, sports stadiums, industrial plants, metro-rail stations, hotels, hospitals, schools, airports, subdivisions, and aerospace applications. In addition, he is an active member of the American Welding Society (AWS) and NACE International.
Vernon's extensive field experience makes him a perfect choice for the new Branch Manager position as our previous Branch Manager, Jerry Johnson retires after 23 years. Please join us in congratulating Vernon on this well-deserved promotion!