Hillis-Carnes Takes Their Services to New Heights by Now Offering Specialized Drone Inspections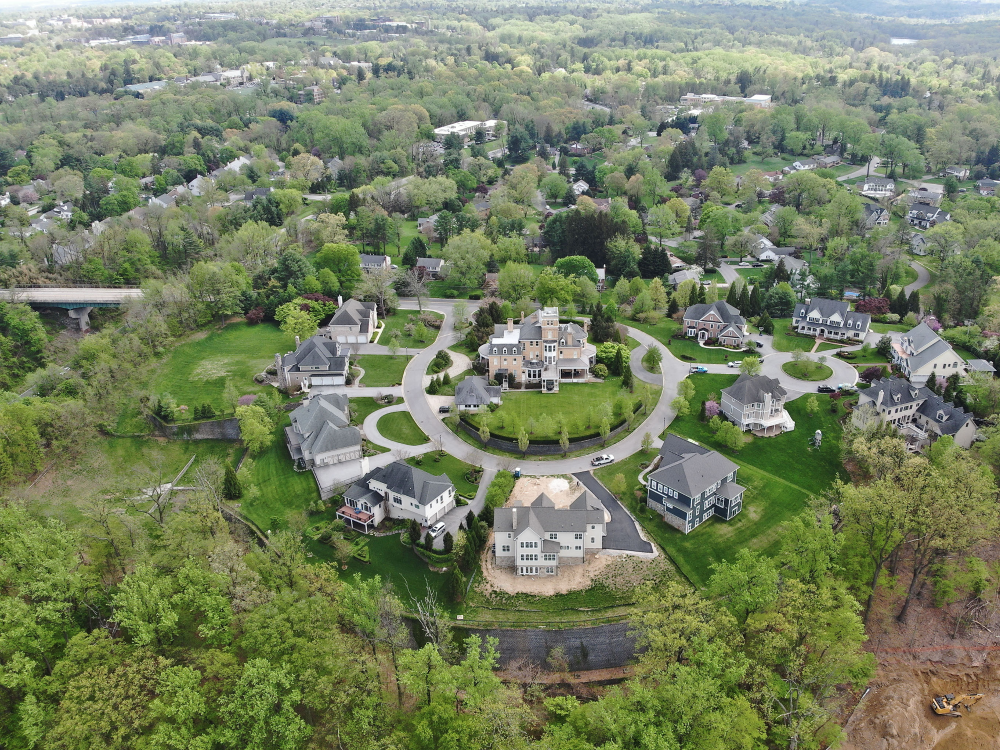 Hillis-Carnes is pleased to announce that we are taking our services to new heights. Our firm recently purchased a DJI Matrice 300 RTK Drone with a DJI Zenmuse H20T Thermal Imaging Camera to expand our inspection capabilities across a number of our services. By offering Drone Inspections/Surveys, we can provide our clients with a more efficient, cost-effective, and reliable inspection process. We can provide real-time data to our clients through live streaming capabilities and reduce the time it takes to perform traditional inspections by eliminating additional visits, all while supporting a safer work environment. 
We currently have two (2) FAA-certified Drone Pilots who are cross-trained and licensed for multiple tasks within this discipline. Our firm is all about providing top-notch services to our clients, which is why we opted to invest in a drone that offers the same quality that law enforcement and first responder professionals use. The DJI Matrice 300 RTK Drone is rugged/durable and is built to withstand even the most demanding and harsh environments. We can access tight spaces and hard-to-reach areas, where inspections may otherwise be more challenging when performed in person, such as bridges, cell towers, and other high-rise buildings or structures, therefore, eliminating those riskier inspections.
Drone inspections not only help keep inspectors safe by removing the need to enter potentially dangerous scenarios, like climbing towers or high scaffolding, but drone inspections can also save companies a lot of money. For example, when it comes to preventative maintenance inspections that need to be performed on a regular basis, such as checking a cell tower, bridges, power lines, etc., to ensure structural integrity and standards are being maintained, it is not uncommon that only approximately 10-20% of inspections actually uncover a problem that requires fixing. Therefore, by using a drone for these particular situations, we can save clients up to 80-90% in maintenance expenses that would otherwise involve building scaffolding or other one-use infrastructure to allow a person to perform a manual inspection.
In addition, our drone inspections allow us to provide our clients with customized/automated investigations and inspections specific to their project site conditions and needs. Having the flexibility to accommodate our clients' exclusive needs through the use of our drone inspections, diverse service capabilities, and highly trained and knowledgeable staff is what separates us from other firms.
Drone inspections and capabilities include, but are not limited to, the following:
Thermal Imaging
Pre-Post-Construction Surveys/Inspections
Property Condition Assessments
Solar Panel Inspections (thermal and visual)
Agricultural Inspections (thermal and visual)
Cell Tower Inspections
Structural Inspections
Rebar Inspections
Utility Inspections
Building System Evaluations and Envelope Studies
Facilities Consulting/Inspections
Ground Penetrating Radar (GPR)
Environmental Consulting/Inspections, specifically Storage tank investigation/removals and locating underground storage tanks (UST)
Aerial Photography, including monitoring of construction progress
Live Streaming Data
For more information, please contact our Geostructural Division Manager, Julie Everd, to discuss additional capabilities and introductory pricing.