Hillis-Carnes Welcomes Naseer Nayeem, PE as New Frederick Branch Manager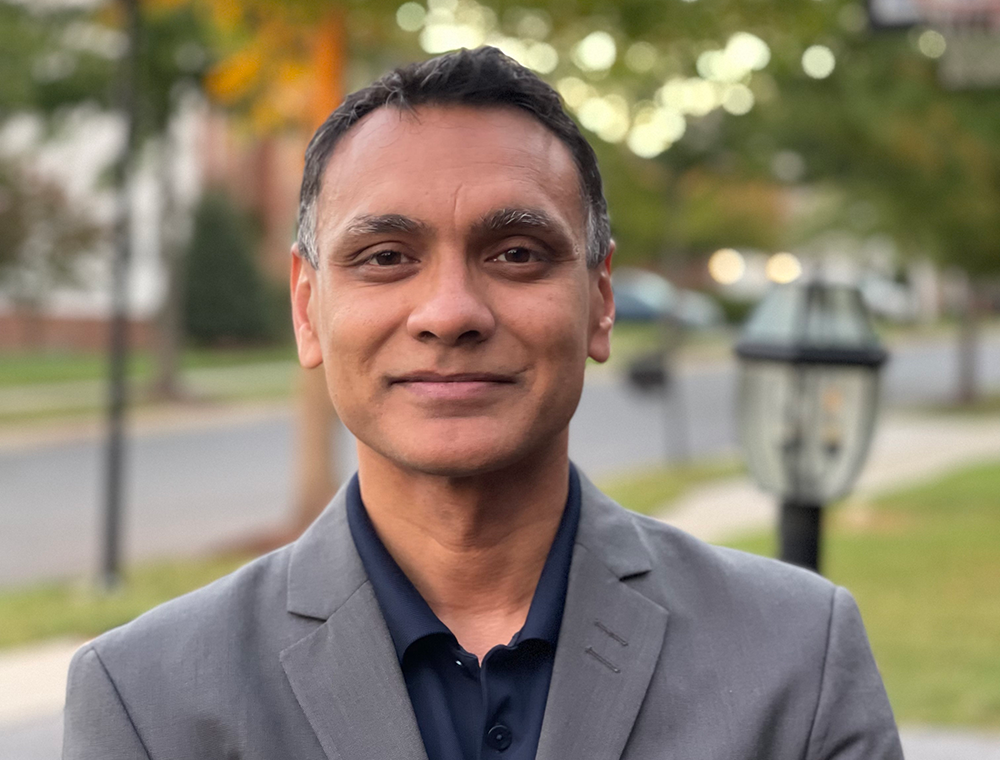 Naseer Nayeem, PE has joined our Frederick, Maryland, office as Branch Manager/Geotechnical Engineer. Naseer brings with him over 22 years of experience in Construction Materials Testing and Inspection Services, Geotechnical Engineering, and Management. He holds an M.B.A. from the University of Maryland in Management and Strategy, an M.S. in Civil Engineering from S.D. School of Mines and Technology, and a B.E. in Civil Engineering from Osmania University.
Naseer's technical experience includes analysis, design, and construction management of foundations and retaining structures; value engineering; geotechnical investigation and reporting; and rehabilitation of constructed facilities. Mr. Nayeem has worked on numerous geotechnical projects that included foundation recommendations (shallow and deep), slope stability analysis, settlement investigations, pavement recommendations, and stormwater management recommendations. In addition, he has been the engineer of record (analysis and design) for numerous retaining wall projects (MDOT, VDOT, DCDOT), and provided technical support during construction.
We are extremely excited to have Naseer on board and look forward to the expertise he will be contributing to Hillis-Carnes and our Frederick branch office. Mr. Rajesh Goel, P.E. will continue to support our Frederick office as Regional Manager.