Hillis-Carnes Welcomes New State College Branch Manager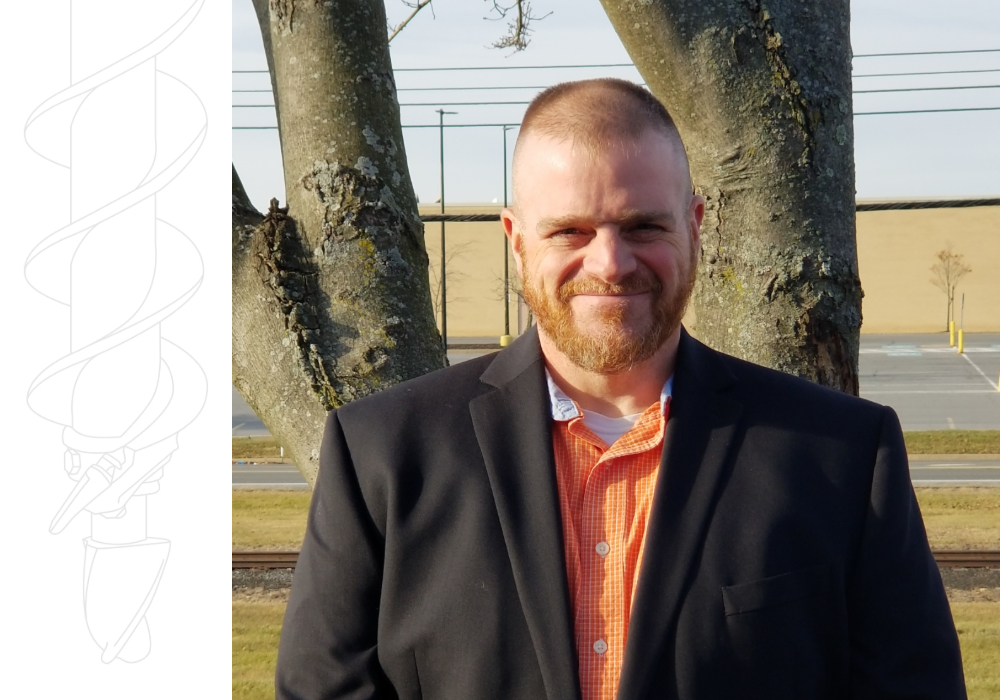 Jefferson Byler, P.E., has joined our State College, Pennsylvania, office as the new Branch Manager and Senior Engineer. Mr. Byler brings over 19 years of experience in the management of field technicians and professional staff, civil engineering, civil surveying, environmental permitting, and project management. Mr. Byler has worked on various project types, including infrastructure, government, transportation, oil and gas, private industry, commercial and residential development. He holds a B.S. in Civil Engineering Technology from Penn College of Technology and is a registered Professional Engineer in Pennsylvania.
As Branch Manager, Mr. Byler will be responsible for day-to-day Operations Management and Business Development for the State College office.  Mr. Byler's technical experience includes all aspects of environmental permitting, including field data collection, data analysis, report preparation, regulatory analysis, agency coordination, permit submittals, and follow-up coordination.
We are excited to have Mr. Byler on board and look forward to the leadership and experience he will be contributing to our State College branch office. Please join us in welcoming Mr. Byler!