Hillis-Carnes Welcomes Regional Business Development Manager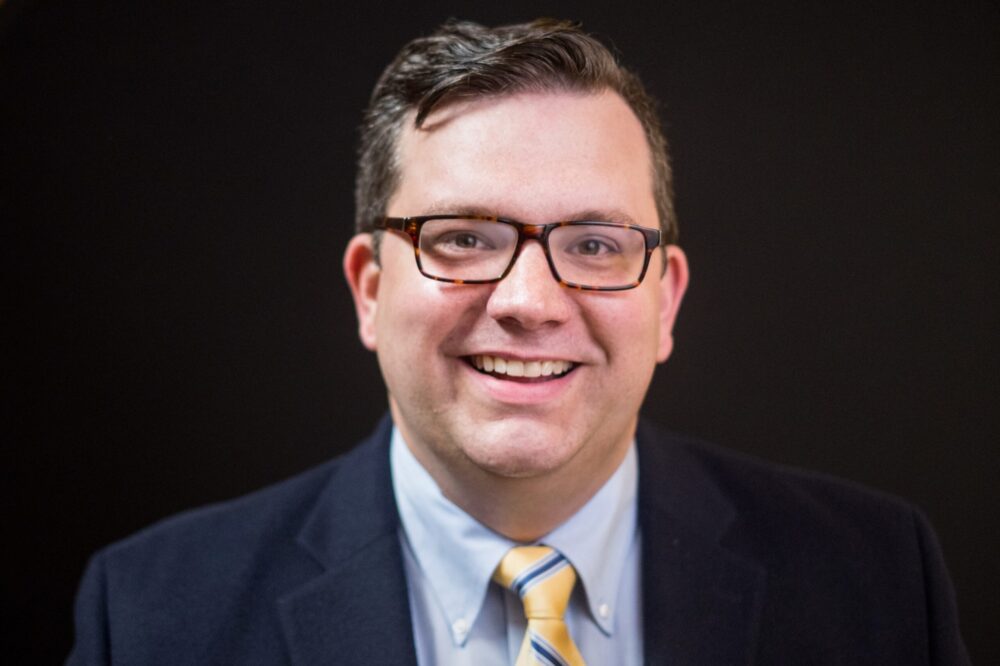 Mr. Aaron Roach has joined our firm as Regional Business Development Manager at our new Pittsburgh, Pennsylvania office. Mr. Roach's role will consist of developing client relationships, generating and capturing new business opportunities, and managing the Pennsylvania Business Development group. In addition, he will also be working alongside our Pittsburgh, Harrisburg, and State College Branch Managers, as well as regional BD Professionals, to plan, organize, and execute our BD efforts. Mr. Roach has over 17 years of Business Development and Marketing experience, with four of those years working for a nationally recognized consulting engineering and testing firm. He will represent Hillis-Carnes through continued service on various industry boards and committees, as well as activities with numerous developments, engineering, and construction associations.
Aaron received his undergraduate degree majoring in Political Science from the University of Pittsburgh. He is an active member of the Society for Marketing Professional Services (SMPS) Pittsburgh Chapter and the National Association of Industrial and Office Properties (NAIOP) Pittsburgh Chapter. We are very excited to have Aaron on board and look forward to his contributions which will support the continued growth and prosperity of Hillis-Carnes!