Hillis-Carnes Welcomes Senior Project Engineer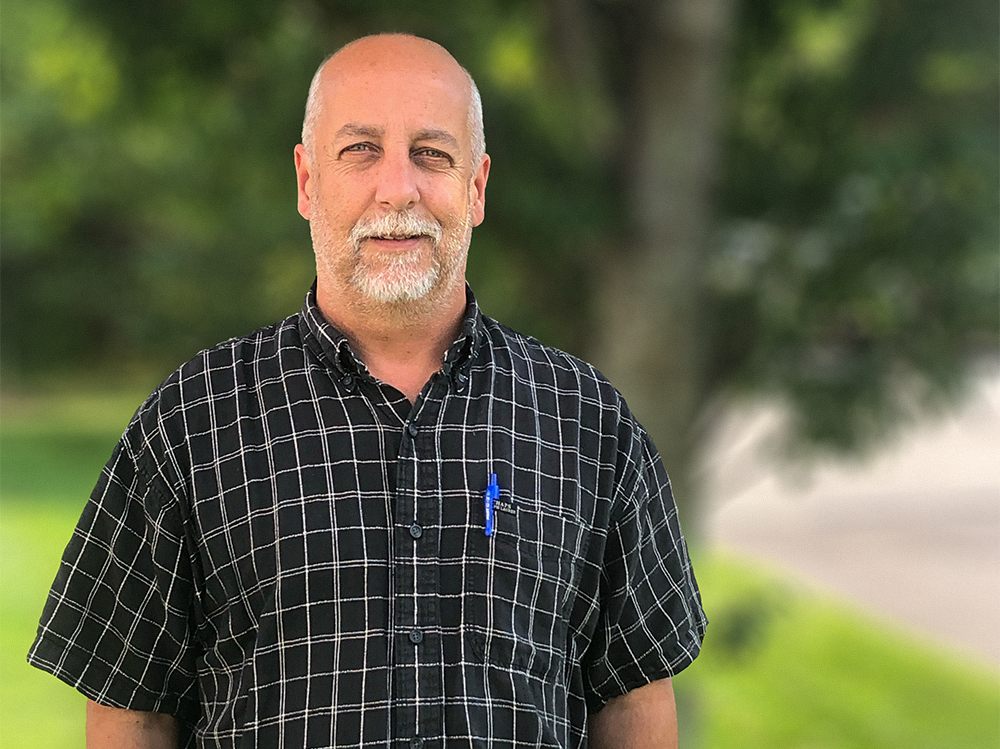 Mr. Stephen Simonette, PE, has joined our Western and Central Pennsylvania region offices as a Senior Project Engineer.  Steve brings over 30 years of experience in various aspects of Geotechnical Engineering, Construction Materials Testing and Inspections, and Construction Management.
Steve holds a B.S. in Civil Engineering from West Virginia University, and before joining our team, worked for a nationally recognized consulting engineering and testing firm. His technical expertise includes preparing geotechnical and CMT technical proposals and reports, performing on-site supervision during geotechnical drilling, subsurface materials sampling, and construction materials testing and observation. He has field experience providing testing and inspections for compaction control, shallow and deep foundations, concrete, masonry, spray-applied fire-resistive materials, structural steel, and paving. Steve's role will consist of business development for all Hillis-Carnes' services, generating proposals, processing and interpreting data, supervising field operations, and managing projects in Western Pennsylvania, West Virginia, Ohio, and across the Mid-Atlantic region.
Steve is a licensed Professional Engineer in Pennsylvania, Maryland, West Virginia, New York, Ohio, and Massachusetts and holds certification as an AWS Certified Weld Inspector. With his extensive experience and educational background, we are very excited to have him on board and look forward to the expertise he will be contributing to Hillis-Carnes and our Western and Central Pennsylvania region offices!