Hillis-Carnes Welcomes Specialty Senior Construction Project Manager Jeffrey Dodson, PE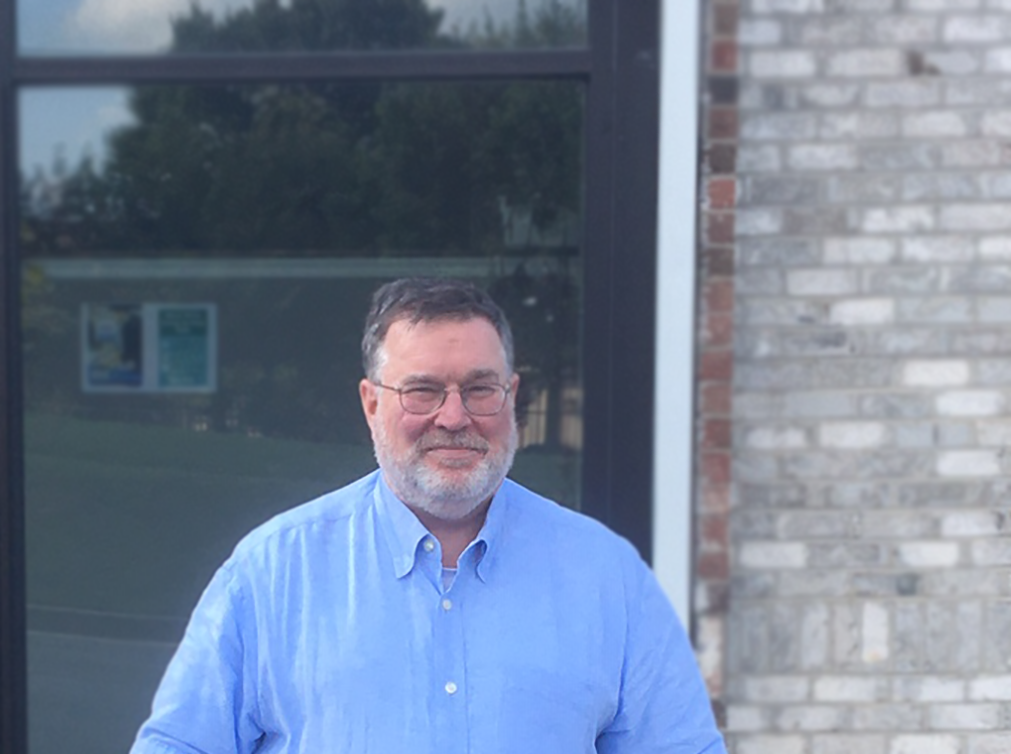 Hillis-Carnes Specialty Construction Group (SCG) is pleased to announce that Jeffrey Dodson, PE, has joined the HCEA family and will be serving as a Specialty Senior Construction Project Manager.
Jeffrey joins Hillis-Carnes with over 30 years of experience, holding Professional Engineering Licenses in Maryland, Pennsylvania, Virginia, Delaware, New Jersey, North Carolina, Georgia, Florida, Washington D.C., and West Virginia. Between his professional experience and a Bachelor of Science from Georgia Institute of Technology, Jeffrey brings a breadth of knowledge to Hillis-Carnes. He specializes in temporary and permanent excavation support, tieback walls, soil nailing, micro-piles, tieback anchors, and underpinning.
Through his role at Hillis-Carnes, he will provide leadership and guidance for our Support of Excavation/Underpinning service group. He will work directly with our SCG Branch Manager, Mike Hillis, to provide business development, estimates, geo-structural design, and management of on-going projects for SCG.
We are very excited to have Jeffrey on board and look forward to the expertise he will be contributing to Hillis-Carnes and the SCG office! Please join us in welcoming Jeffrey to Hillis-Carnes.
Ready to join the team? Learn more at http://www.hcea.com/careers/work-at-hillis-carnes/