Our Frederick Office Has Moved to a New Location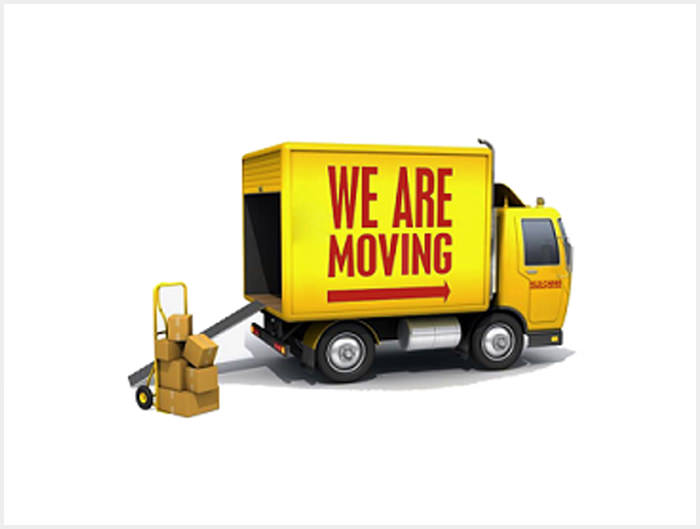 Hillis-Carnes Engineering Associates, Inc. (HCEA) is pleased to announce that our Frederick, MD office has moved to a new and larger location. Please update your records to match our new business location listed below:
1660 Bowman Farm Road
Suite 105
Frederick, MD 21701
With over 23 years of experience in the industry, Mr. Rajesh K. Goel, PE will continue to manage this branch office and provide clients with the same multi-disciplined consulting/engineering services as before. A brief listing of some recent projects that Mr. Goel is currently overseeing includes: the new Frederick High School, Clarksburg Premium Outlets, Cabin Branch Development, I-270/Route 121 Interchange, Monocacy Boulevard Crossing over US Route 15, Suburban Hospital Parking Garage, Plaza del Mercado, Waverley View Development and Brunswick Crossing Housing Community, to name a few. Please contact us to discuss your next project!