Philadelphia Branch Manager, David Harmanos, PE, Speaks at the HalfMoon Education Inc. Seminar in Secaucus, NJ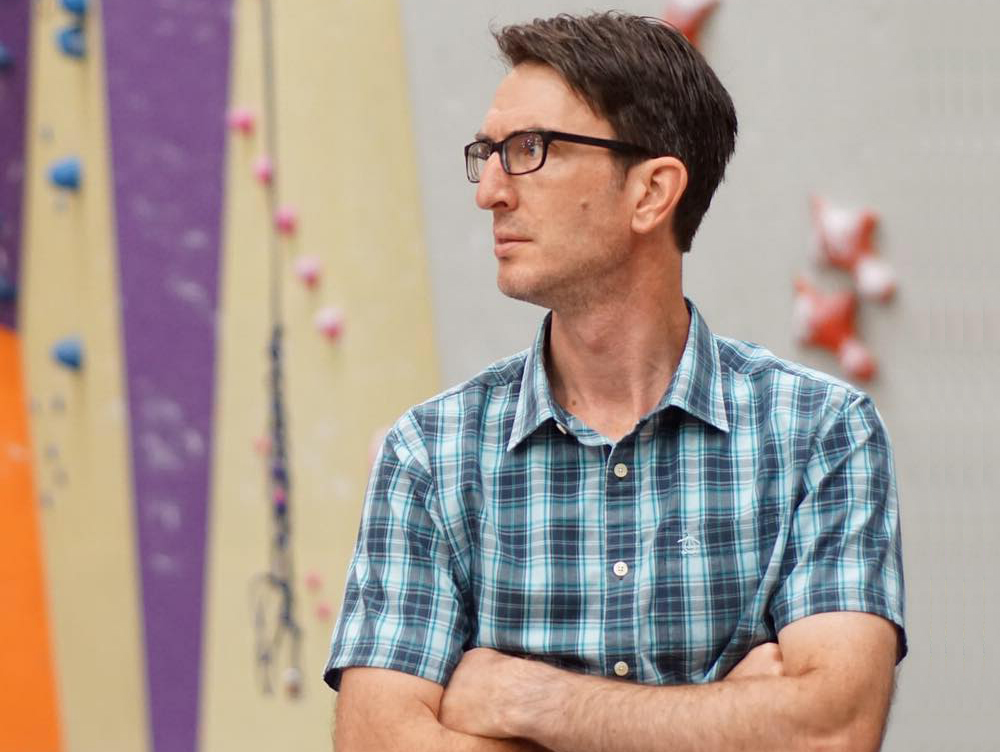 Philadelphia Branch Manager, David Harmanos, PE, of Hillis-Carnes Engineering Associates, Inc. recently spoke at the HalfMoon Education Inc. Seminar in Secaucus, New Jersey. HalfMoon is a non-profit organization that provides continuing education opportunities to engineers, architects, contractors, and other construction-related professionals.
The Seminar, approved by the American Institute of Architects (AIA), was a daylong event consisting of four sessions. Mr. Harmanos' session covered: Soil Mechanics; Bearing Capacity, Earth Retention, Deep Foundation review of types, design, installation, and testing, and Excavation Safety.  Mr. Harmanos gave an interactive presentation, utilizing PowerPoint slides, photos, and a digital whiteboard, inviting questions throughout the day, and leading discussions on ideas and various topics from the audience.  Between breaks, Mr. Harmanos also talked to many attendees about the related challenges they've faced and/or are currently facing on actual projects.
Mr. Harmanos' background and knowledge of the topics discussed at the Seminar stem from over 20 years of experience in the field, as well as a B.S. and M.S. in Civil Engineering, with a concentration in geotechnical engineering and geosynthetics. He is a Ph.D. candidate for his research on geosynthetics, with two publications on the topic.
The 38 attendees at the Seminar from firms across the Mid-Atlantic region gave an excellent rating for Mr. Harmanos' presentation. He received 4.6/5 for content and 4.8/5 for delivery, (1 being 'poor' and 5 being 'excellent').  Not only did Mr. Harmanos receive excellent ratings from the attendees, but the feedback he received after the presentation was also very gratifying.  The following are some of the comments received:
"David Harmanos provided a thorough and comprehensive overview of the subject matter.  He kept the discussion interesting and was very engaging." – Project Manager
"Professional, informative, easy to understand, enjoyable." – Structural Engineer
"Excellent seminar – content was appropriate, and it was delivered very well by the instructor." – Engineer
"Good overview of covered subjects. David did a good job explaining things, answering questions." – Civil/Geotechnical Engineer
It was an honor having Mr. Harmanos speak at the HalfMoon Education Inc. Seminar on behalf of Hillis-Carnes. We are very proud to have employees who are knowledgeable, love what they do, and enjoy participating in events for non-profit organizations, such as HalfMoon Education Inc.