HCEA Provided Construction Materials Testing and Inspection Services for HERE Pittsburgh Student Housing Development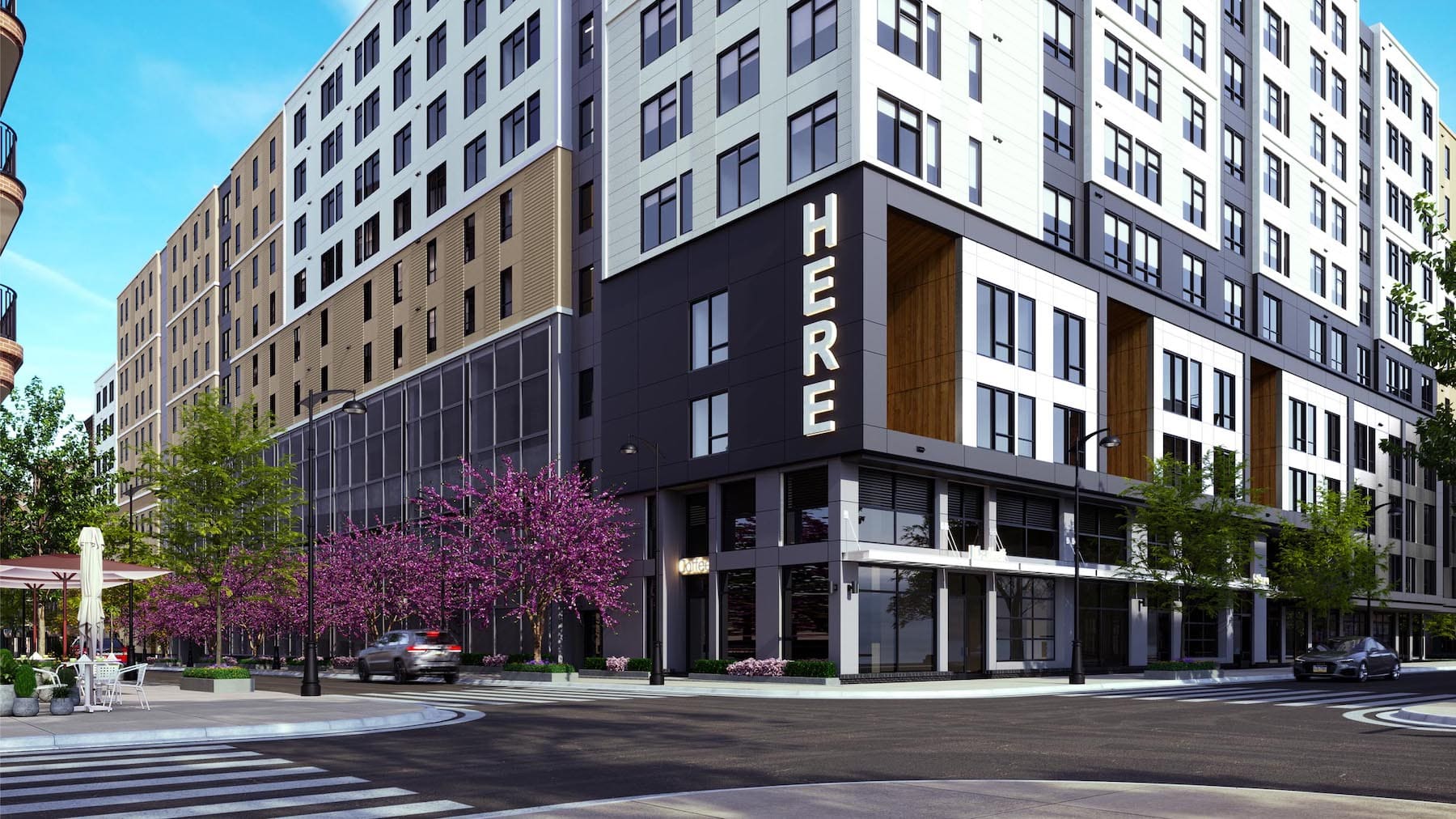 Hillis-Carnes was contracted by CA Student Living Investments, LLC to provide Construction Materials Testing and Inspection Services for a ten-story 386,620 GSF student housing development on the site of the former Marathon Oil gas station at 3500 Forbes Avenue in the Oakland area of Pittsburgh, Pennsylvania.  The building will provide retail space along Forbes Avenue, including an on-site leasing office, 233 parking spaces, and 240 bike spaces.  There are 300 residential units on the site with studios, one-bedroom, two-bedroom, and three-bedroom units steps from the University of Pittsburgh campus.  The project is marketed to young professionals, medical workers, students, and others looking for modern, well-appointed apartments in Central Oakland.
A skilled and experienced crew, under the supervision of Branch Manager Justin Zelekovitz, was deployed to perform the extensive scope of work completed in September 2023.  The Construction Testing and Inspection Services scope of work Hillis-Carnes provided included compaction testing and inspections of mass grading & engineered fill placement, utilities, spread footing, grade beam and caisson foundations, cast-in-place concrete (normal weight & light-weight), reinforcing steel, floor flatness/levelness, post-tensioned un-bonded concrete, structural steel, light-gauge/cold framed structural framing, sprayed fireproofing, and intumescent paint.  In addition, the Hillis-Carnes team in Pittsburgh provided a skilled and experienced team of project managers and engineers to review, analyze, compile, and evaluate test results and provide technical recommendations as needed.
Michael Kirsch obtained his PTI post-tension certification for this project and performed most post-tension reinforcing steel inspections.  Mr. Kirsh also provided many services on the HERE Pittsburgh project, from cast-in-place concrete testing, PTI inspections, compaction testing, and spray-applied fireproofing inspections.  Michael performed these services and Project Management services for the project team at CA Ventures, Catalyst Construction, and PJ Dick.
The Field Technician team out of our Pittsburgh office, including Brandon Mitchell, Zach Voltz, Jason Provenzano, and Ali Bokhari, provided multi-layered materials testing and inspections on this project.  But most of all, numerous early morning, multi-level, hundred-plus yard, light-weight concrete verification pours.  Their tenacity and attention to detail delivered perfect results for our clients.
Click here to see other projects Hillis-Carnes was involved in!