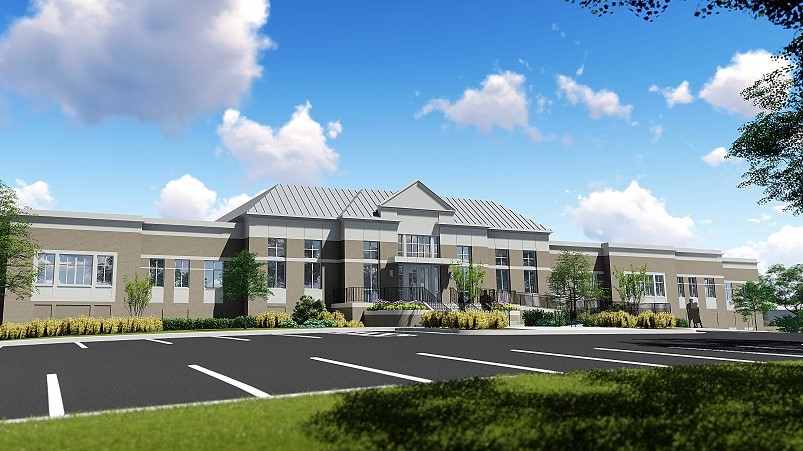 Dinwiddie Government Center
Cost: $24 Million (Estimated)

Completed: 2017

Location: Dinwiddie, VA
Hillis-Carnes was contracted to perform Subsurface Exploration and Geotechnical Engineering services for the County of Dinwiddie. This contract consists of the design of new County buildings that will house Administration and Public Safety and include pavements for the roadway/parking facilities, as well as a stormwater detention basin.The proposed construction of the Administration and Human Service and Public Safety Buildings will total 77,000 SF; two other buildings will be renovated and re-purposed for their continued use.
The scope of work included exploring the existing sites and subsurface conditions, and interpreting these conditions in relation to the proposed projects. Site exploration and investigations for the new County buildings under this contract included Standard Penetration Test (SPT) soil borings and associated laboratory testing. Based on our findings, we were able to provide designs and appropriate recommendations relating to the foundations, pavement, and stormwater management basin
Hillis-Carnes was recently selected to perform Construction Materials Testing and Special Inspections under this contract as well.