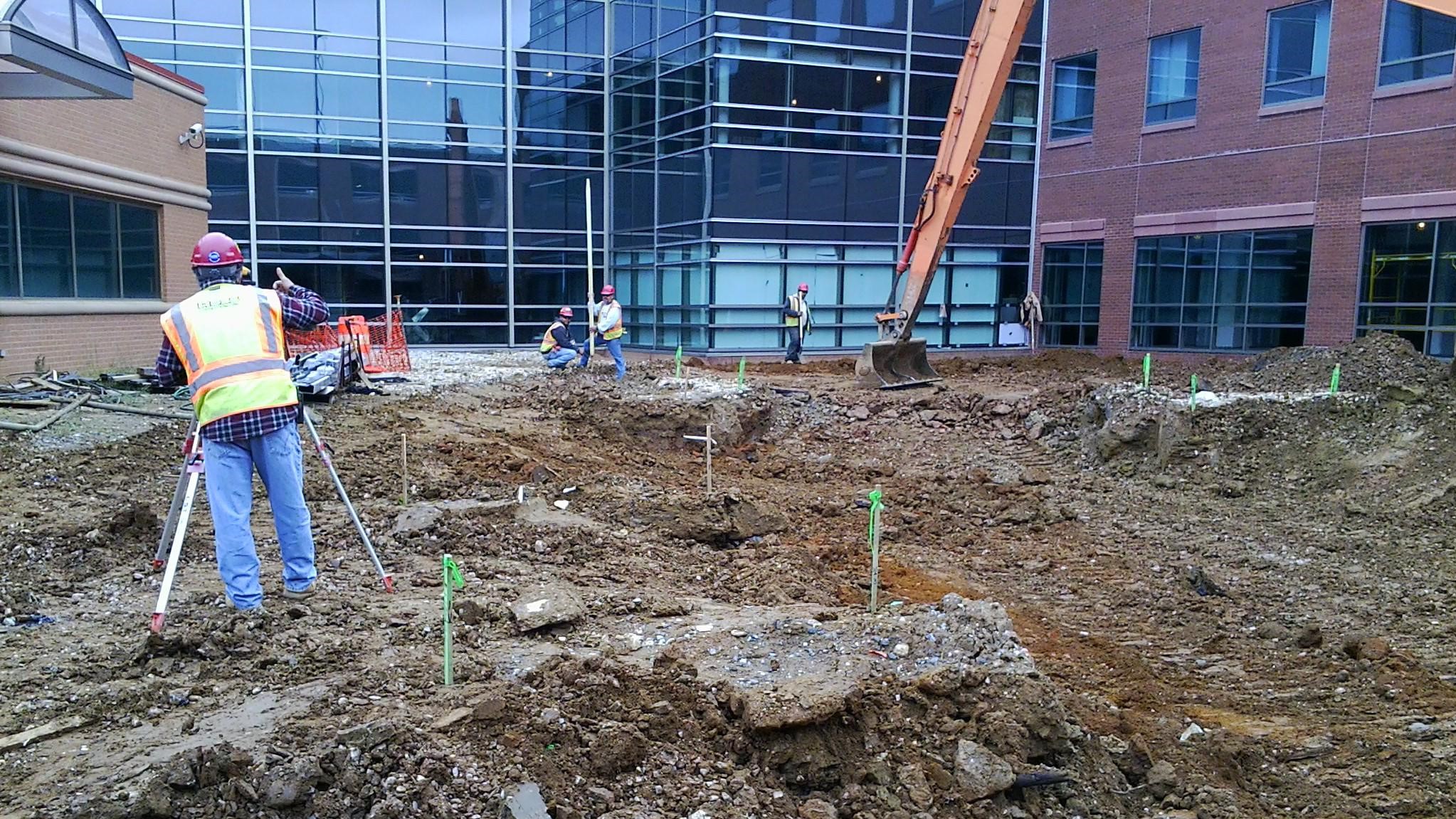 Kaiser Permanente Medical Office Building
The new construction of the Kaiser Permanente Medical Office Building consisted of the construction of a three-level, 106,700 SF steel frame office building addition with masonry exterior walls, curtain walls, and punched windows. The addition included an emergency/urgent care center, a radiology department, and six operating suites with pre- and post-operative care, providing new service lines to the medical center. The project also included a 38,000 SF renovation within the existing medical center to house the cardiac, orthopedic, ear, nose, and throat specialties.
Hillis-Carnes was contracted to provide construction materials testing and inspection services for the project. The scope of services included: mass grading/fill placement, utilities, cast-in-place concrete, floor flatness, fireproofing, structural unit masonry assembly elements, roofing and waterproofing quality control, and structural steel inspections.