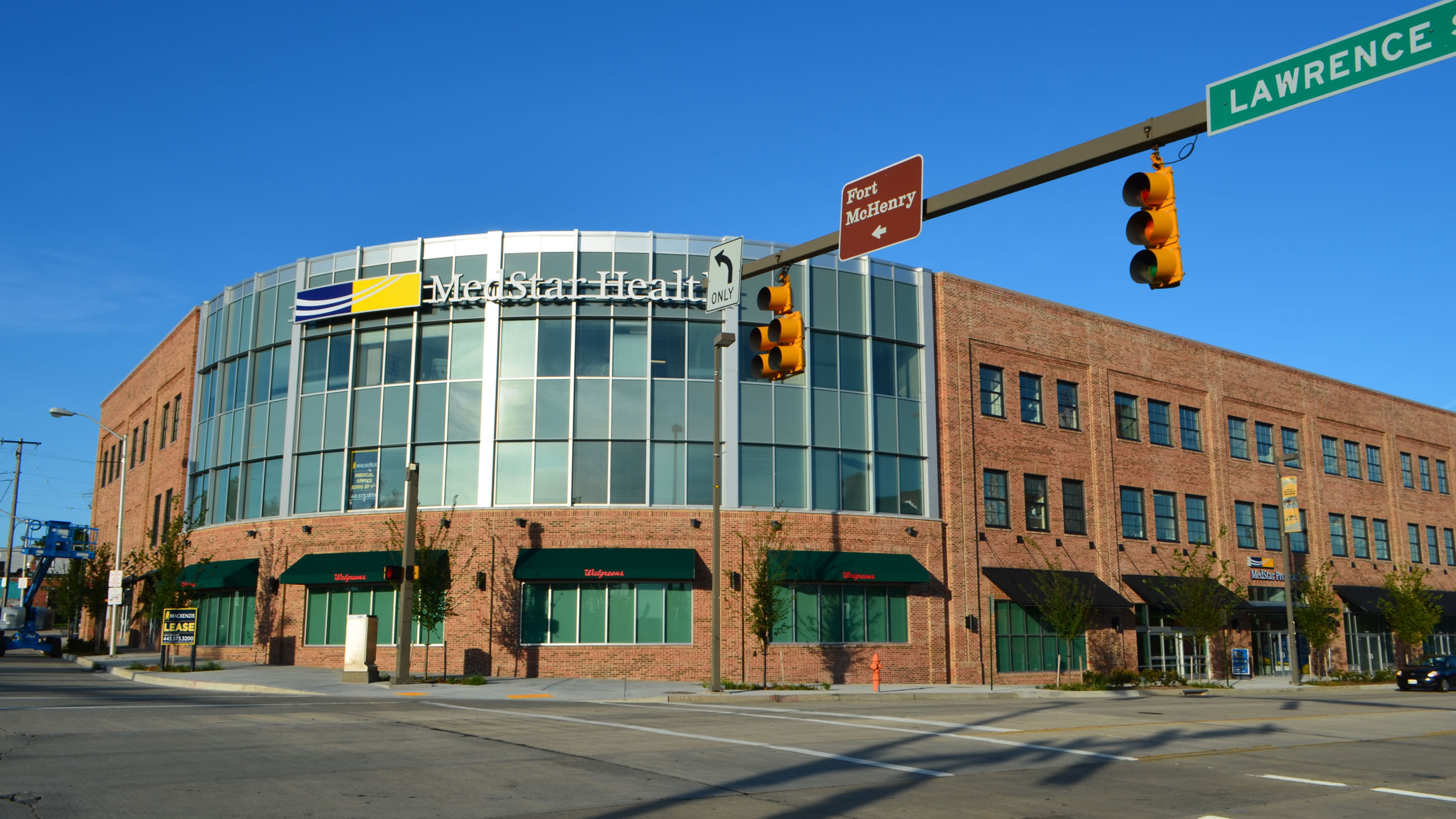 Medstar Washington Hospital
This project consists of approximately 175,000± square feet of renovations to the Medstar Washington Hospital in Northwest DC which was set to begin in the fourth quarter of 2014. The work will be on the basement through the sixth floor of the building, with primary interior renovations on levels 2-4, exterior renovations at level 1 and site work at the entry. Site work will include the construction of a new bio-retention facility, new utilities and some grading, and concrete and asphalt paving. The project is set to provide upgrades to 144 patient rooms as well as multiple office and medical spaces through-out.
Hillis-Carnes provided construction materials testing and inspection services for: miscellaneous cast-in-place concrete, unit masonry mortaring and grouting, structural steel framing, hot fluid-applied rubberized asphalt waterproofing, applied fireproofing, general firestopping, earthwork, asphalt and concrete paving, and testing laboratory services.