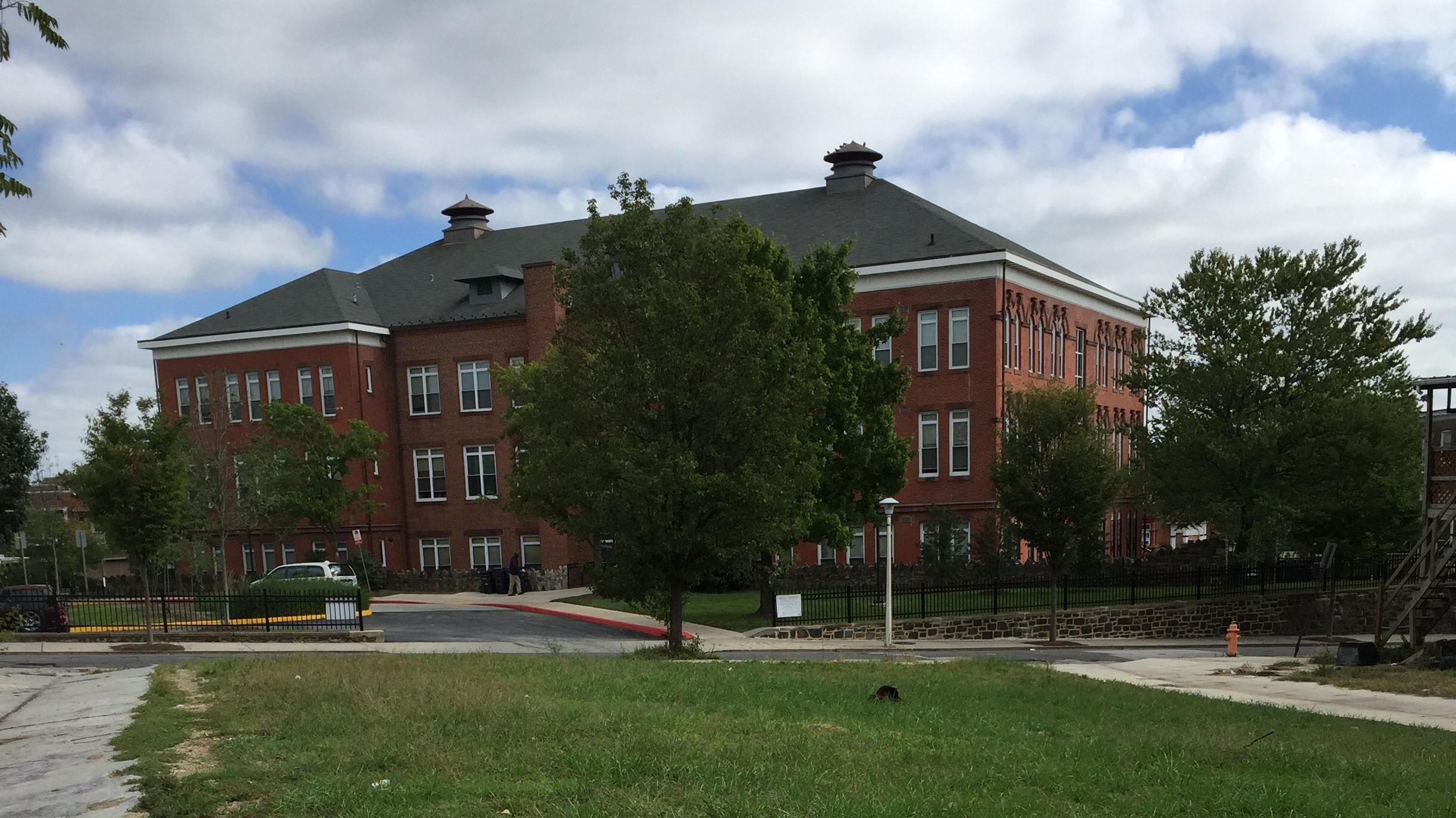 Mother Seton Academy Expansion Parcels
Cost: N/A

Completed: 2016

Location: Baltimore, MD

Services:
Hillis-Carnes provided Environmental services on the 0.17-acre property prior to the acquisition and expansion of the Mother Seton Academy, located in Baltimore, Maryland. The site consisted of four lots totaling approximately 7,400 SF of land and was formerly occupied by residential row homes. The row homes were demolished two years prior and the area was grass-covered at the time of our services. There were also alleyways located on northern, southern, and western sides of the grass-covered lots and was also considered to be part of the Site for this assessment. Hillis-Carnes was retained by Mother Seton Academy to perform a Phase I Environmental Site Assessment (ESA) and Limited Soil Sampling and Analysis.
Hillis-Carnes conducted the Phase I ESA of the 0.17-acre property in general conformance with the "Standard Practice for Environmental Site Assessments: ASTM E1527-13. The assessment included a site reconnaissance, an area reconnaissance, a regulatory database review, a historic record search, and interviews. The purpose of performing this ESA was to identify and determine the current condition of the property and to inspect for the presence or absence of hazardous substances, petroleum products and/or containers, storage tanks, odors, pools of liquid, stains or corrosion, uncharacteristic mounds or depressions, and any illegal solid waste disposal activity.
On the date of Hillis-Carnes' site visit, there was no evidence observed of the following: current or former hazardous waste generation or storage; current or former large-scale solid waste disposal activities (i.e., dumping/landfilling); equipment potentially containing PCBs; current or former bulk chemical storage; and no evidence of current or former underground storage tanks or above-ground storage tanks. In addition, during the site visit, Hillis-Carnes did not observe surficial evidence of the following: pits; ponds; lagoons; odors; pools of liquid; floor drains; sumps; stained soil; stained pavement; stressed vegetation; solid waste; waste water discharges; water supply wells; and septic systems. Further, the Site was not included on any of the federal and state databases reviewed for this assessment. In summary, this assessment revealed no evidence of Recognized Environmental Conditions (REC) in connection with the Site.
Hillis-Carnes also collected four soil samples from the Site utilizing a stainless steel hand auger and submitted the soil samples for laboratory analysis. Concentrations of total lead were detected in each of the four soil samples. Hillis-Carnes compared the concentrations lead detected in the soil samples with the Maryland's Proposed Residential Cleanup Standards (RCS) for Soil that are presented in the MDE Cleanup Standard Guidance Document and the concentrations of lead detected in all four of the samples collected from the Site were below the MDE's Residential Cleanup Standard for total lead.