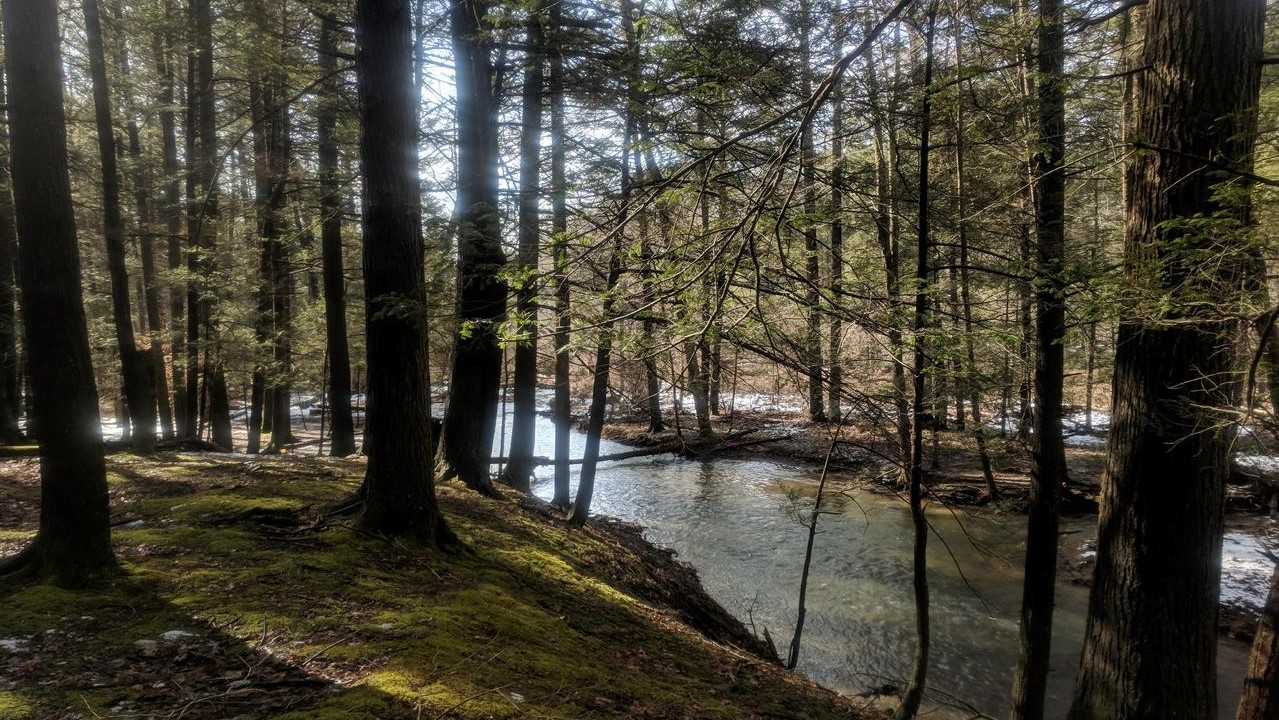 Penn State University – Shaver's Creek Dam
The Penn State University Shaver's Creek Dam is located in Pine Grove Mills, Pennsylvania, and is an outdoor recreational and educational facility operated by Penn State. This project involved the rehabilitation of the existing Shaver's Creek Dam with the intentions of repairing and filling the dam.
Hillis-Carnes was contracted to provide Construction Materials Testing and Inspection services for this project. The scope of work included the testing and inspections of soils/earthwork, cast-in-place concrete, foundations-spread footings, reinforcing steel bars, structural steel, and flexible and rigid pavement. The soil/earthwork testing involved structural fill and backfill placements and examining utility trenches for soil suitability. Hillis-Carnes tested the concrete for temperature, thickness, smoothness, and density, as well as performed compressive strength tests on masonry prisms. This rehabilitation project was completed in the summer of 2014.