Hillis-Carnes Promotes Mr. Chris Moyer to State College Branch Manager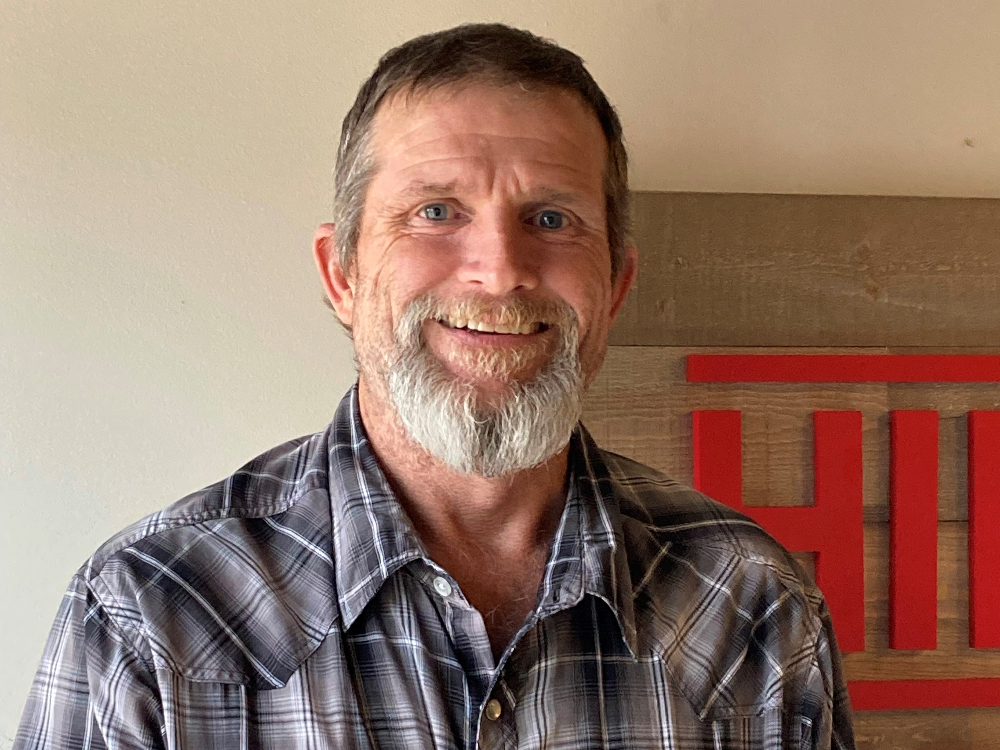 Hillis-Carnes is proud to announce the promotion of Chris Moyer to the position of Branch Manager of our State College, Pennsylvania office. Chris has been with the firm for 20 years and started as an Engineering Technician. Over the years, Chris has continued to grow in the company working as a Geotechnical Aide, Field Operations Supervisor, and Project Manager, overseeing numerous projects across the Mid-Atlantic region. In 2019, he was then promoted to Testing Department Manager.
His major areas of responsibilities include generating proposals, processing, and interpreting data, supervising field operations, and the management of projects across Pennsylvania. Mr. Moyer's field experience includes on-site construction inspection, concrete testing, masonry inspections, and compaction control. He has extensive experience working with Clients in both the private and public sectors, as well as with projects ranging from commercial buildings, public works, roadways, hospitals, schools, sports stadiums, industrial plants, etc.
Chris' vast experience and knowledge make him an ideal choice for the new Branch Manager position. Jerome Guy will continue as our Regional Manager. Please join us in congratulating Chris on this well-deserved promotion!