We're Making a Difference for Pennsylvania Architects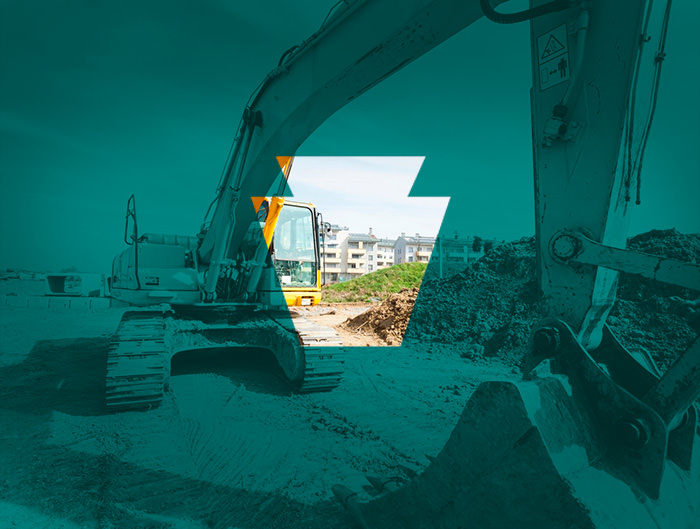 When challenges arise, we already know how to solve the problem efficiently and effectively, with a highly competent team you can count on.
Site-Specific and Cost-Effective Geotechnical Recommendations
Value engineering is at the core of what we do. Progressive construction equipment and cutting-edge testing tools and techniques help us to develop more cost-effective investigations and recommendations. We also fine-tune our approach specifically to the site, rather than the one-size-fits-all solutions that lead to unnecessary costs.
Senior Staff with First-Hand Data
We're accessible at every stage. Some firms rely on their junior staff in the field to collect the data, while the engineers in the office wait for the numbers. With our approach you'll also see division heads and senior engineers on site, studying and testing the conditions first-hand and getting their data unfiltered.
Expertise that Meets the Challenge
We bring 30 years of experience to your most challenging commercial, residential and industrial projects — with advanced capabilities in geotechnical and geostructural engineering, environmental consulting, specialty construction, construction materials engineering and testing, and third-party inspections.
We're Ready to Serve You from Our Four Regional Pennsylvania Offices
Harrisburg
(717) 561-1623
JGuy@hcea.com
Media/Philadelphia
(484) 434-1000
DHarmanos@hcea.com
Lehigh Valley
(484) 519-9650
MVanrensler@hcea.com
State College
(814) 231-0552
REtters@hcea.com