Hillis-Carnes Provided Construction Materials Testing and Inspection Services for the $69 million Renewal of the Bird House at the Smithsonian Zoo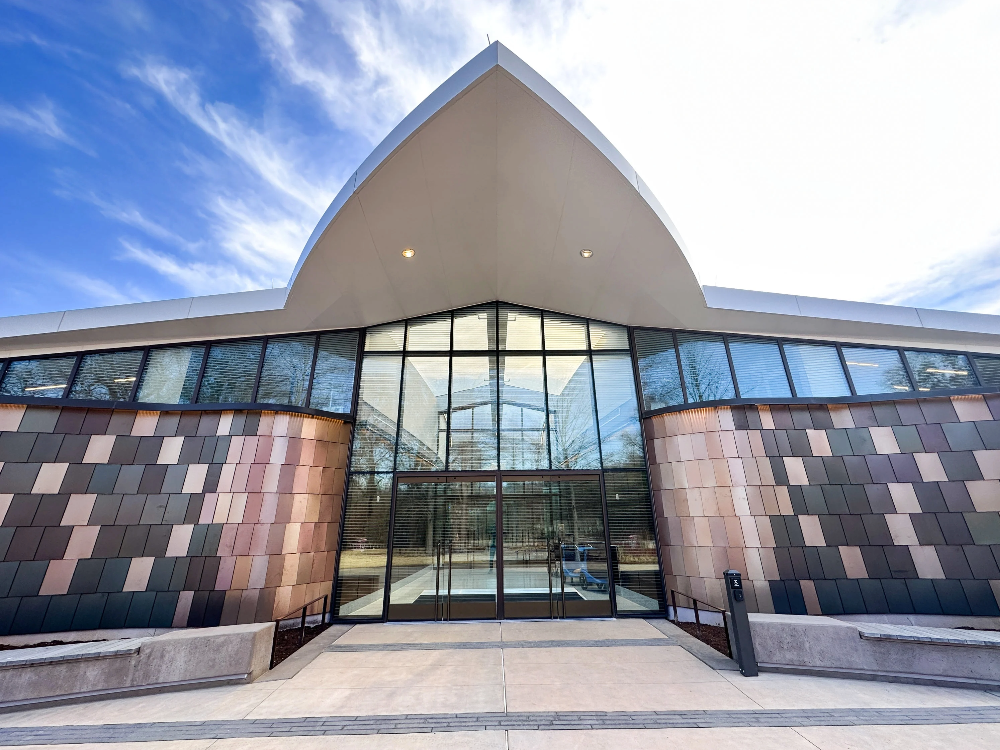 Hillis-Carnes was contracted by Grunley Construction to provide Quality Control services for the Smithsonian Institution. The scope of work involved Construction Materials Testing and Inspection Services for the renewal of the Historic Bird House at the Smithsonian Zoo, located in Washington, DC.   Originally constructed in 1928, the Bird House last underwent renovations in the 60's that included the Great Flight Aviary and the futuristic pedestrian bridge. The new and improved 30,000 SF space is the largest zoo exhibit to feature migratory birds across the Americas. The various indoor and outdoor ecosystems showcase 170 birds from at least 71 different species.  The project scope included the construction of a new entrance addition and renovation of the existing Bird House Building, restoration of the historic concrete arch at the building's entrance, redevelopment of the grounds north of the Bird House, including stormwater bioretention areas, selective utility upgrades, and a new bird-friendly landscape with integrated seating and pathways, and structural improvements and minor renovations to the Great Flight Aviary and pedestrian bridge.
A skilled and experienced crew, working under the supervision of Project Executive Chris Lesjak, was deployed to perform the extensive scope of work that was performed for this impressive redevelopment. Key Members of the crew involved were Behdad Balazadeh, Trevor Allen, and Gordan Walsh. Hillis-Carnes' scope of work included the testing and inspections of mass grading/fill placement, utilities, modular/segmental retaining walls, bio-retention facility installation monitoring and planting soils, spread footing foundations, underpinning, micropile foundation systems, cast-in-place concrete, reinforcing steel, structural steel, concrete structural repairs, and structural load-bearing masonry.
After a 6-year closure for renovations, the Bird House was reopened in March of 2023.