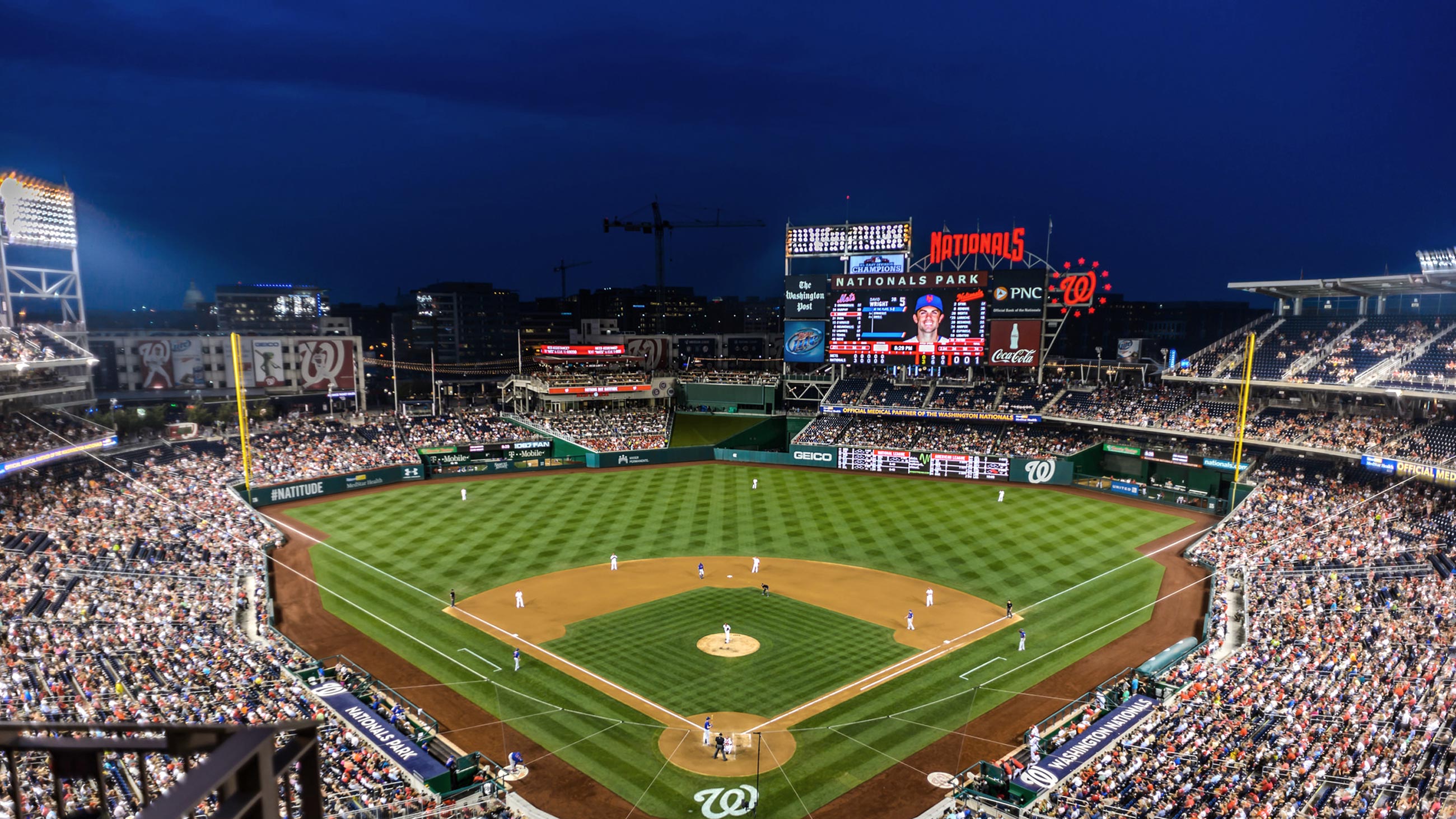 Washington Nationals Baseball Stadium
Completed in the spring of 2008, the Washington Nationals Major League Baseball Stadium is located in Southeast Washington, DC along the Anacostia River in a new, mixed-used entertainment zone known as the Ballpark District. The stadium seats 48,000 and includes upper/lower bowl seats and club/suite seats. The design also includes a 10,000 SF restaurant/bar, a 10,000 SF picnic area, a 10,000 SF kids training area, a 1,225-car and 30-bus parking lot and loading dock.
Hillis-Carnes provided field testing and inspections of piles, soils, reinforcing steel bars, cast-in-place concrete, masonry, structural steel, and pre-cast, as well as the fabrication of concrete test cylinders. Periodic plant inspections for the piles, structural steel and pre-cast concrete were also provided.