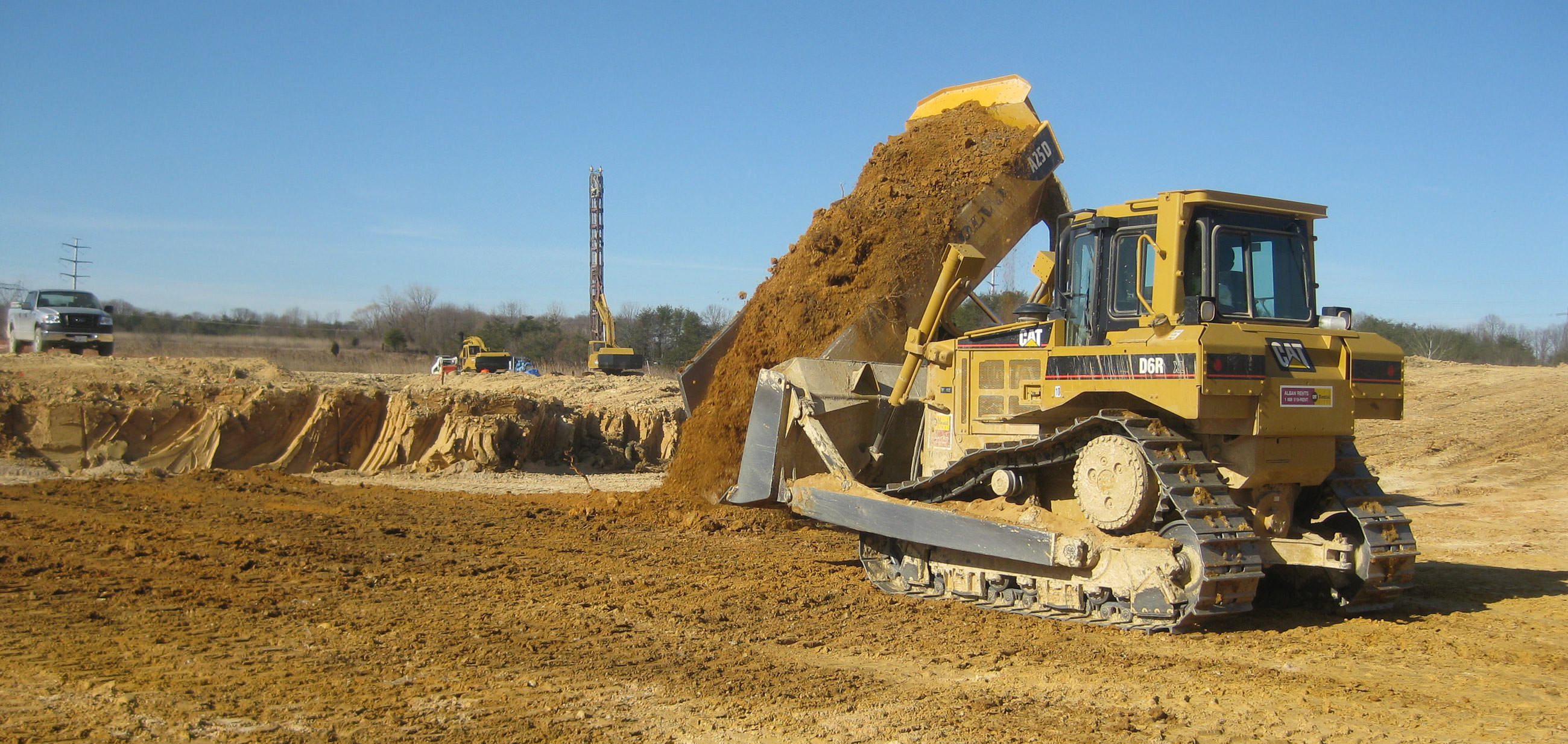 Construction Materials Testing & Inspections
Construction Materials Testing And Inspections For Quality Assurance And Compliance
Hillis-Carnes is a full-service engineering firm that performs all types of inspection and testing services for the building and construction industries. We do it with certified and experienced field staff and project engineers, including senior engineers with more than 30 years of field experience who are easily accessible for consultation. Our automated system of report distribution allows us to turn around data within hours.
Jurisdictions are adopting 'Special Inspections' from Chapter 17 of the Building Code and eventually all counties will too. This requires that all field staff are certified and all labs performing testing are accredited. We're ready for that.

Tim Hill, Chief Operating Officer
Our inspections to verify compliance to plans and specifications include earthwork/utilities, reinforced concrete, structural steel, masonry, waterproofing and pavements. Testing of the materials associated with these activities is also performed to verify compliance to design standards for a project. Our field personnel are cross-trained to perform more than one type of inspection and each are certified by governing agencies to perform the inspections and testing. We also have our own accredited construction material testing labs.
For our owner clients, we make sure that the contractor is doing the work per the specifications and ultimately giving the owner what they are paying for, while also satisfying the requirements of local jurisdictional code. For general contractors, we assist them with complying with spec requirements that place third-party inspection services on them. We keep the contractor informed of issues that need to be addressed and then provide both general guidance and specific solutions as needed.
More Services
Geotechnical Engineering

Provide engineering and associated consulting services, to obtain practical and cost-effective design solutions for the geotechnical aspects of each project.

Learn More

Drilling / Subsurface Investigations

Diverse fleet of mounted drill rigs to perform subsurface sampling, in-situ testing, rock coring, and geotechnical instrumentation installs.

Learn More