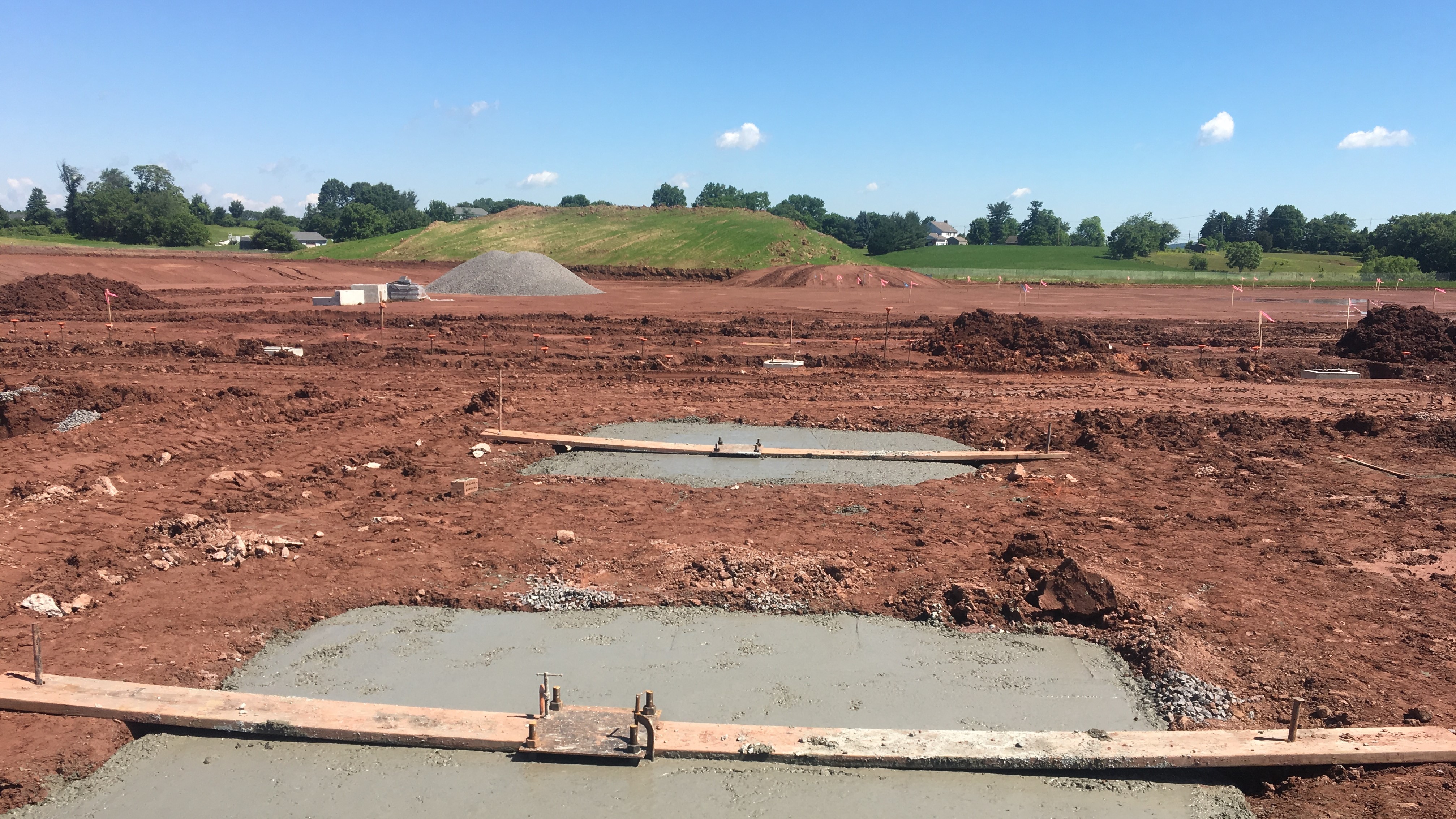 East Coventry Elementary School
Hillis-Carnes was contracted to provide construction materials testing and inspection services for the new construction of an 85,800 SF, two-story elementary school in Pottstown, Pennsylvania. The $28 million school includes state-of-the-art computer systems, a science room, media center and security features, including electronic locks and cameras, holding 650 students, from kindergarten through sixth grade. The new building was design to be supported by a conventional shallow foundation system, while the superstructure comprised of predominately structural steel and concrete masonry unit type construction.
Hillis-Carnes provided the construction materials testing and inspection services for this project. The scope of work consisted of the testing and inspections of mass grading/fill placement, utilities, spread footing foundations, cast-in-place concrete, reinforcing steel, floor flatness and levelness, structural steel, light gauge structural framing, and structural load-bearing masonry.