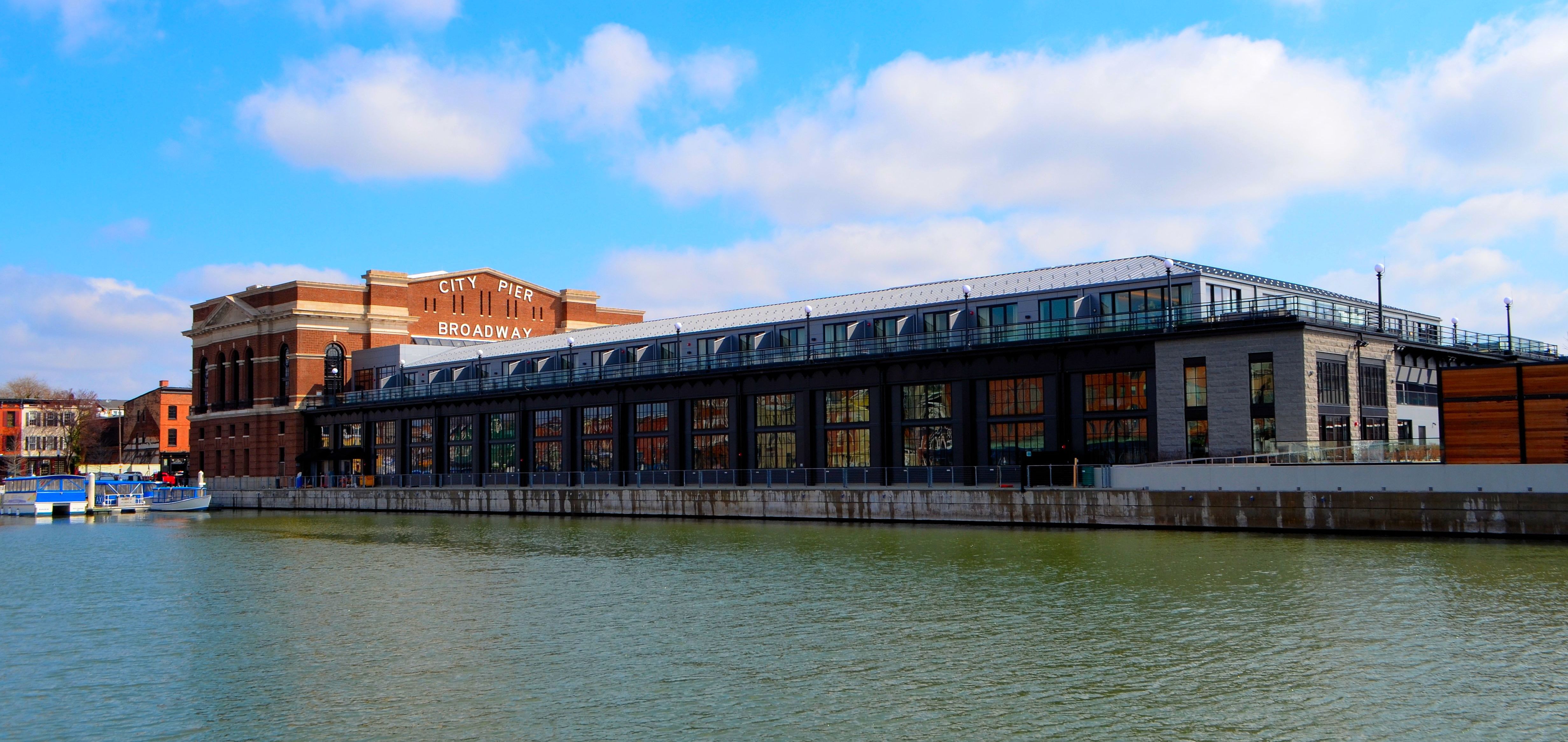 Sagamore Pendry Baltimore Hotel
Sagamore Pendry Baltimore is a new 128-room hotel with luxury suites, dining, and ballroom facilities located in historic Fells Point. This project involved the renovation and re-adaptive use of an existing Head House and Pier (Recreation Pier, also known to locals as "Rec Pier") that was built in 1914 and overlooks the Baltimore Harbor.
Hillis-Carnes was contracted to provide Independent Testing and Inspection Services during the installation of the reinforced concrete slabs, walls, docks and pool, soil compaction, masonry installation, structural steel and cold-formed metal framing, metal decking, and Envelope Consulting Services.