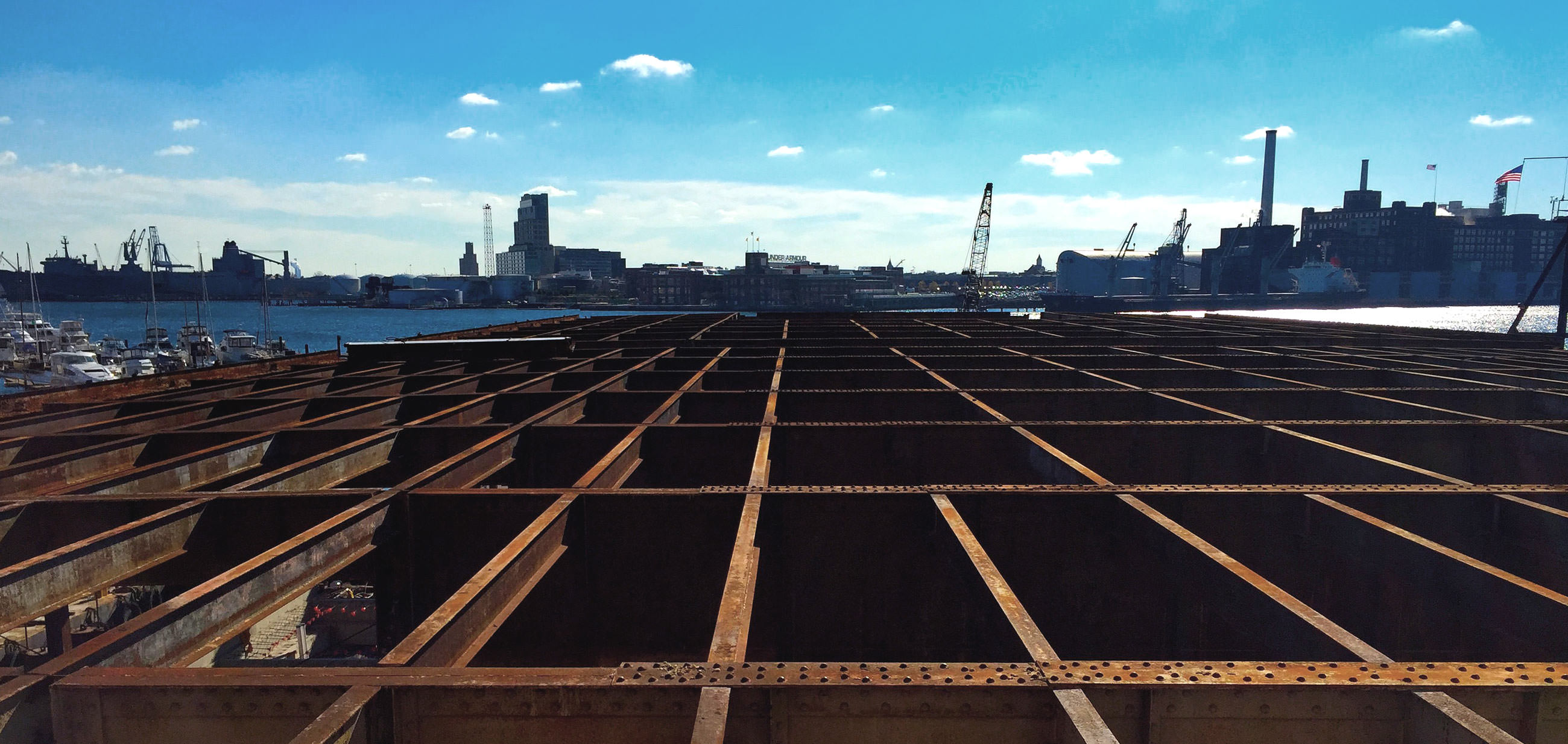 Construction Consulting and Third-Party Inspections
Construction Consulting And Third-Party Inspections To Reach Your Milestones Sooner
We bring knowledge, commitment, and a highly experienced team to these services and our clients. Through our construction consulting services, we represent the client and guide them as they navigate the diverse processes that have to occur during construction and in the approval stages. We have a true desire to help our clients reach their milestones.
To stay at the top of the industry, we stay up to date with the wide variety of certifications required by individual jurisdictions and the ongoing changes to the international building code. When regulations tighten, we're there to protect the client.

Chris Lesjak, Vice President
With third-party inspections, we give clients a single point of communication (and a single invoice) by assembling an in-house team to be their eyes and ears in the field. We coordinate the mechanical, electrical, plumbing, fire and life safety, and elevator/escalator teams. We confirm compliance with local and state jurisdictional codes, help to guide the approval process and perform quality control and quality assurance.
Our clients feel confident knowing that the project will be delivered in the way it was intended, with minimized delays and a reduction in unforeseen expenses.
Click here to see the other services we offer!
More Services
Construction Materials Testing & Inspections

Complete quality control testing and special inspections for soils, site utilities, foundations, structural concrete, structural steel, masonry, and pavements.

Learn More

Geostructural Engineering

Evaluations of existing structures, Ground Penetrating Radar (GPR), MSE retaining wall design, foundations and substructures design, sheeting and shoring, and excavation support.

Learn More