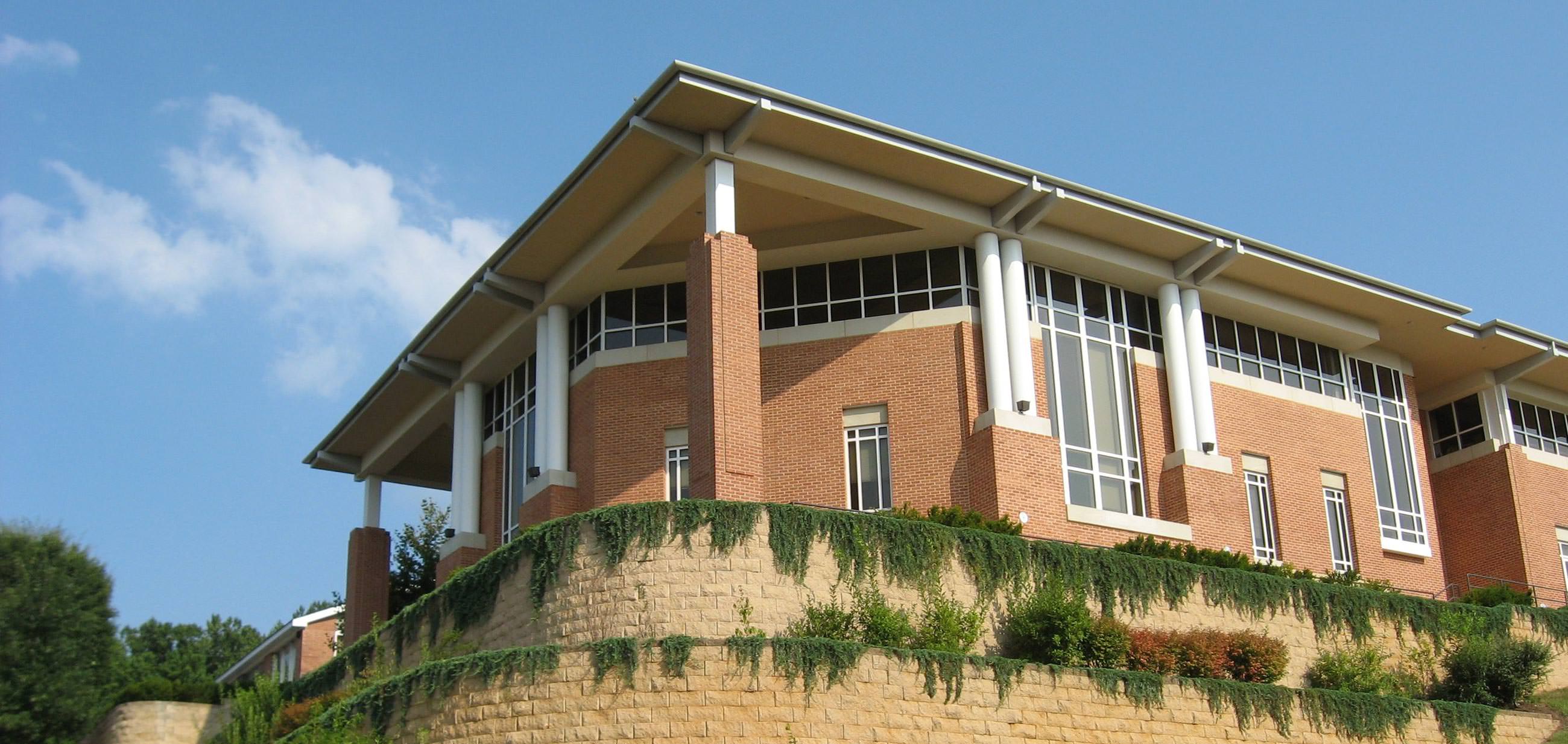 Geostructural Engineering
Structurally Sound And Cost-Smart Geostructural Solutions
We provide a wide range of structural and geotechnical engineering services that address the elements of a project that can benefit from the unique combination of these two disciplines. Bringing these specialties together under the management of a single consultant opens the lines of communication and fosters a closer working relationship among all the stakeholders in a project.
We were among the first to recognize the advantages of bringing together a team that specializes in both the structural and geotechnical disciplines: cohesive designs, streamlined processes and lasting value.

Grant Autry, Operations Director
With the combined knowledge base of our geotechnical engineers and structural engineers we can more effectively analyze the mutual effect of the structural elements against soil and rock. For instance, the design of earth-retaining structures and supported excavations where the type of structure, size of structure, and method of anchoring or tieback are primarily driven by the conditions of the retained soils and proper construction control and recommendations.
In the case of existing structures, we manage the forensic evaluation, rehabilitation and repair where the complex interaction between existing structural elements such as foundations and the in-situ materials requires detailed analysis and understanding of both the structural and geotechnical engineering disciplines.
We apply the concept of value engineering to our findings by designing our plans to account for safety and longevity, and while avoiding unnecessary expenditures.
More Services
Deep Foundations

Foundation analyses to provide practical and cost-effective design options, as well as inspections and monitoring during construction.

Learn More

Facilities Consulting

Observations and monitoring of curtain wall systems, EIFS cladding, exterior envelope air barrier and windows, waterproofing, roofing system applications, and other building envelope systems.

Learn More