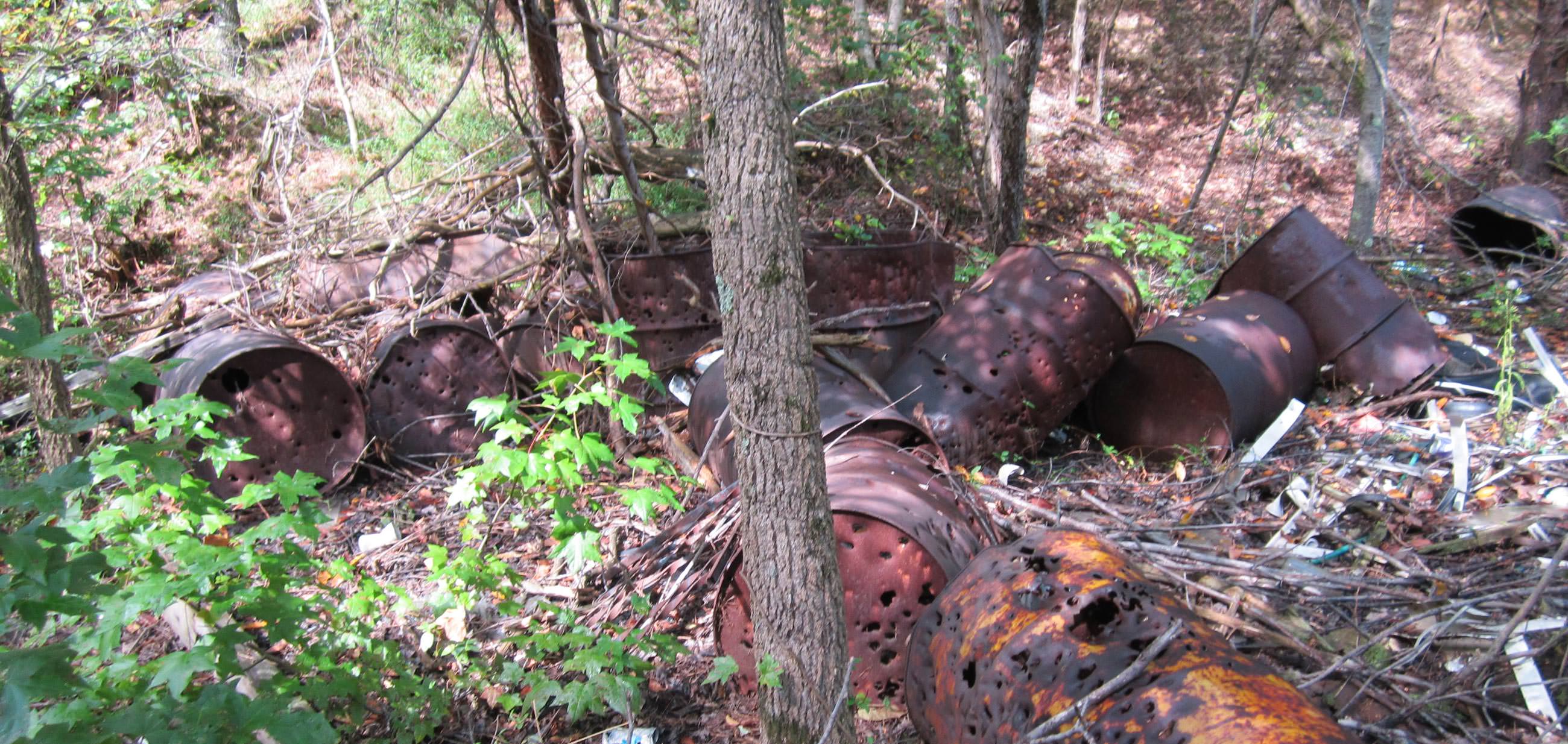 Environmental Consulting
Complete Environmental Consulting Services Delivered By A Cross-Trained Team
We value time and communication, which guides how we deliver our environmental consulting services. First, we offer these services concurrently with our other engineering services. For example, performing Phase I environmental due diligence paired with an engineering inspection or seeking the presence of asbestos and lead in conjunction with demolishing an existing building. We give our clients the opportunity to bring in one consultant who can do it all.
The ideal undeveloped properties available 20 years ago are gone. There's usually a reason an untouched property hasn't been developed. We know how to uncover the challenges and mitigate the risks.

Grant Autry, Operations Director
Even within a single project, other firms may have separate teams for Phase I and Phase II environmental inspections. Our engineers are cross-trained, licensed, and accredited for multiple tasks within the discipline. If a concern carries over from Phase I to Phase II, your point of contact won't change. The lines of communication are clear, which saves time and frustration.
Because we're more than an environmental firm, we can bring together a multi-disciplinary team that can give equal weight to various engineering aspects of the project. We balance the demands on funding and resources across the project while working to resolve any environmental hurdles quickly and efficiently.
Click here to see the other services we offer!
More Services
Drilling / Subsurface Investigations

Diverse fleet of mounted drill rigs to perform subsurface sampling, in-situ testing, rock coring, and geotechnical instrumentation installs.

Learn More

Geostructural Engineering

Evaluations of existing structures, Ground Penetrating Radar (GPR), MSE retaining wall design, foundations and substructures design, sheeting and shoring, and excavation support.

Learn More