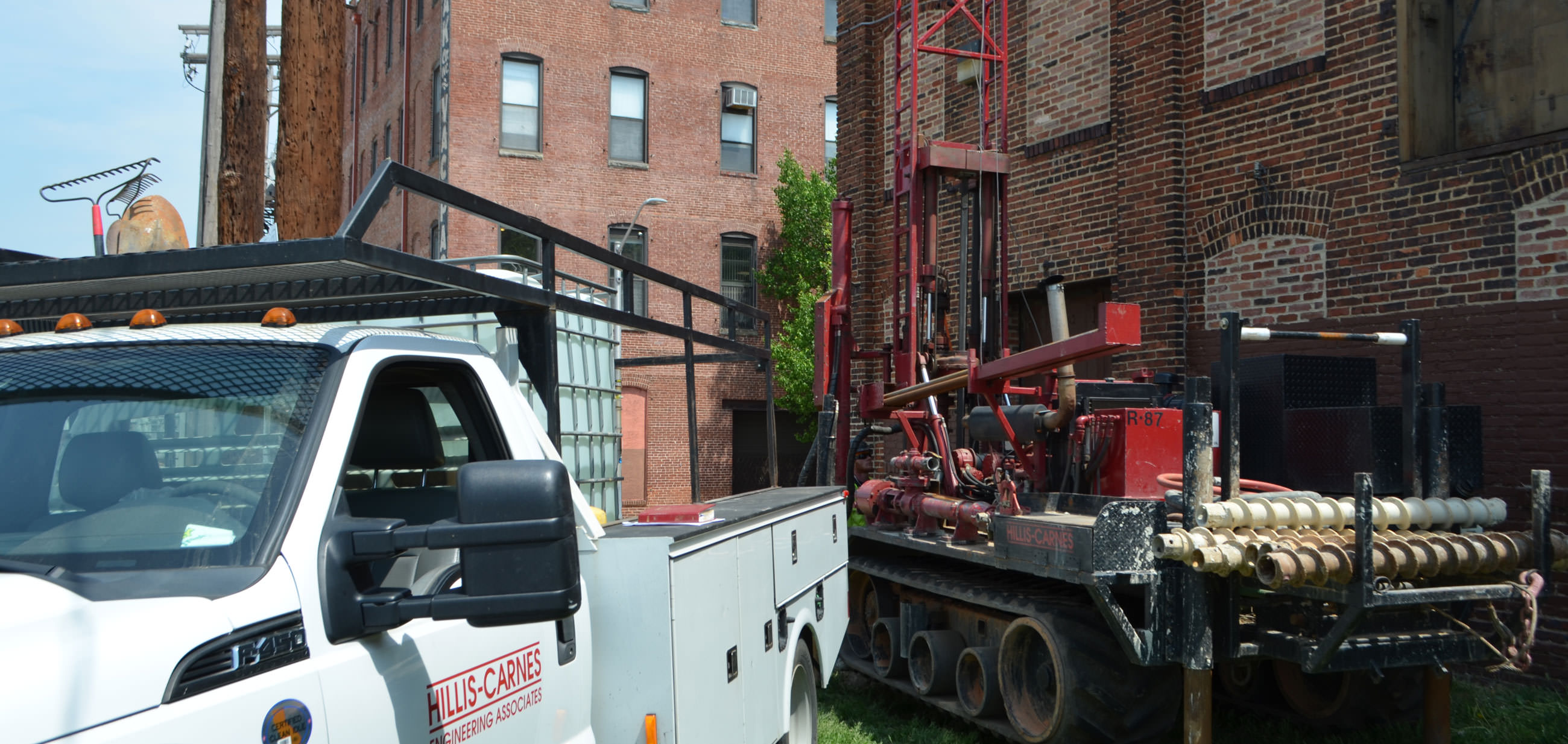 Geotechnical Engineering
Comprehensive Geotechnical Engineering Services Available In-House And On-Site
When we consult on these services, we're basing our recommendations on data we have collected ourselves and with on-site inspections performed by our team, which isn't always what you get with other firms. At Hillis-Carnes Engineering Associates, we have a broad range of in-house drilling and subsurface exploration capabilities.
We're already taking advantage of the most sophisticated methods of data collection, analysis and evaluation. HCEA is taking advantage of this trend through the use of our in-house capabilities like finite element computer modeling and in-situ testing capabilities, including CPT/DMT.

Mike Johnson, P.E., Principal Engineer
Our designs are site-specific, meaning that the project gets what it needs for safety and compliance while avoiding any unnecessary expenses.  Projects are given deep consideration so that all of the alternatives are considered while we balance cost and constructability for the best technical solution.
More Services
Construction Materials Testing & Inspections

Complete quality control testing and special inspections for soils, site utilities, foundations, structural concrete, structural steel, masonry, and pavements.

Learn More

Drilling / Subsurface Investigations

Diverse fleet of mounted drill rigs to perform subsurface sampling, in-situ testing, rock coring, and geotechnical instrumentation installs.

Learn More